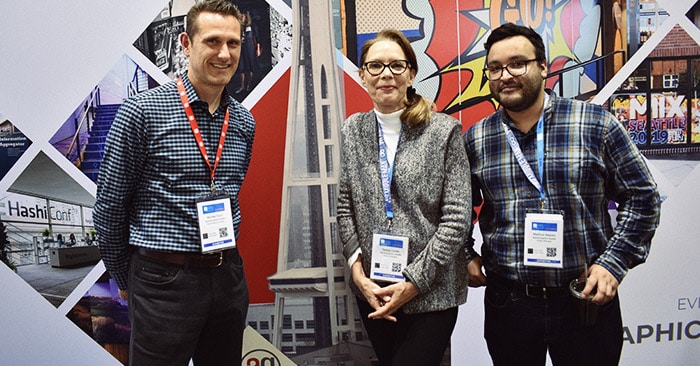 News flash: we are a bit obsessed with all things print production and large-scale signs and graphics.
Whether we're working on business marketing collateral, event invitations, or environmental graphics, nothing makes us happier than delivering high-quality work for our many clients and partners.
Our expansive range of custom print solutions and industry experience allows us tackle so many different kinds of projects. We want to take this opportunity to share with you a few of our favorites from the past six months.
Take a look!
---
Virginia Mason Timeline Wall Graphic
We recently worked with Virginia Mason to manufacture and install a three-dimensional wall graphic commemorating their 100th year centennial celebration.
---
Fannie Mae's Innovate Housing Event at Block 41
We helped Fannie Mae transform the Block 41 event space into an immersive visually engaging experience.
---
Custom Desktop Magnet Board
This custom desktop magnet board was a full-team effort. It was engineered, designed, and manufacture entirely in-house.
---
The 2019 Peterson Show and Product Catalog
AlphaGraphics Seattle partnered with The Peterson Company to provide print support for The 2019 Peterson Show.
---
2019 HashiConf Seattle Event Signs and Graphics
We are proud to have provided graphic and sign support for the 2019 HashiConf, a 1,000-attendee user conference held in Seattle.
---
If you have a new printing or graphics installation project in the works, be sure to let us know about it.
We are looking forward to helping you with your next project.