THE ALPHAGRAPHICS WAY
From our early beginnings, AlphaGraphics Seattle has always been about one thing — finding a way to say "yes" to you and your projects.
Bring us your ideas, your projects and your budget. No matter what it might be, we have a way of getting your projects done right and on time — while meeting your budget.
YOUR ONE-SOURCE PRINT SERVICES PROVIDER
We're known as Seattle's go-to print services provider for a reason. You can find everything you need for your print projects right here in one place.
Our goal is to provide you with uncompromising results. We blend traditional and next-generation print technologies deliver quality, value and speed. Offering you the widest selection of print solutions in the Puget Sound region.
#3
In total sales among small U.S. commercial printers
#9
Largest printer in the Puget Sound
#13
Small corporate philanthropist in Washington state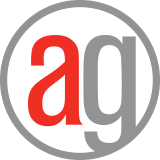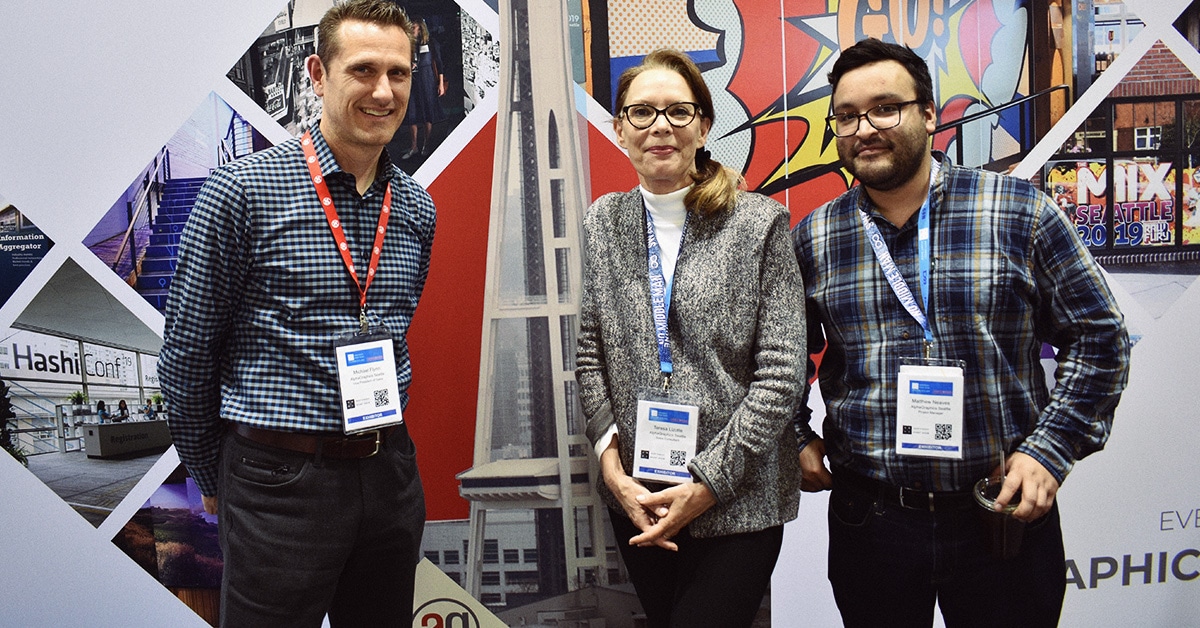 Our expansive range of custom print solutions and industry experience allows us tackle so many different kinds of projects.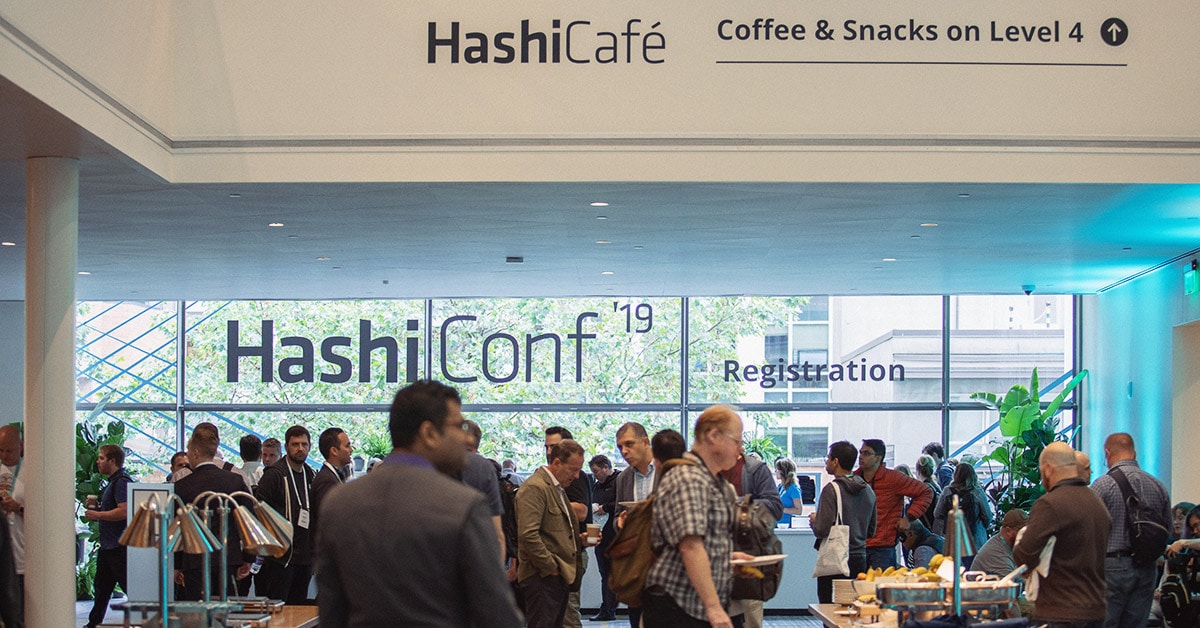 We are proud to have provided graphic and sign support for the 2019 HashiConf.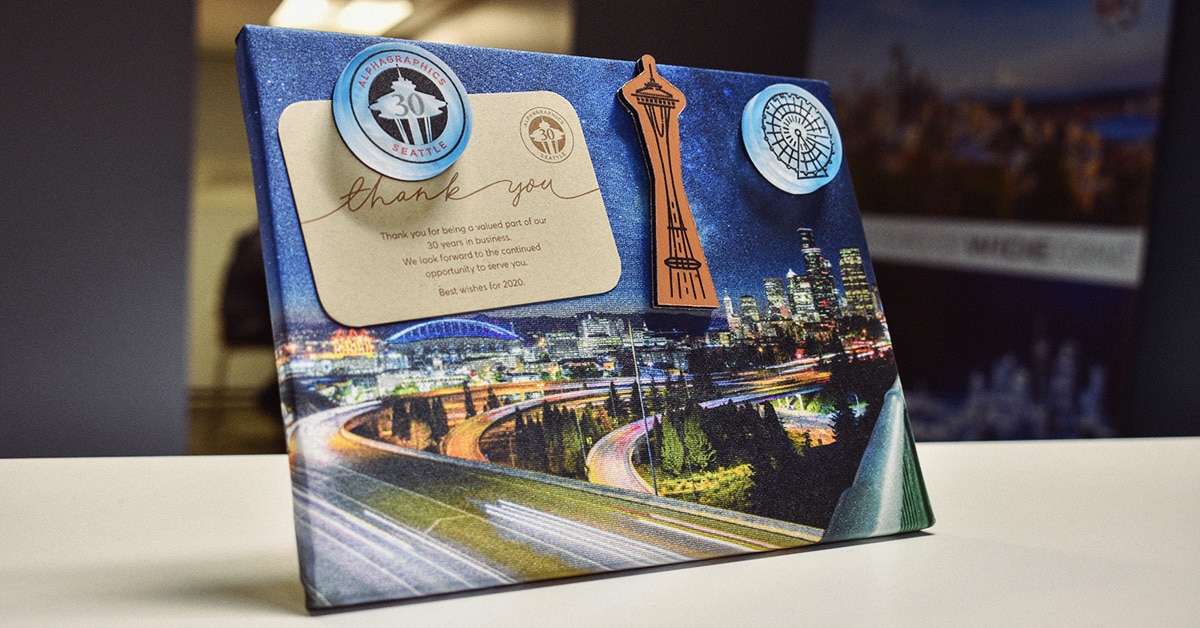 This custom desktop magnet board was a full team effort, engineered, designed, and manufactured it entirely in-house.