THE ALPHAGRAPHICS WAY
From our early beginnings, AlphaGraphics Seattle has always been about one thing — finding a way to say "yes" to you and your projects.
Bring us your ideas, your projects and your budget. No matter what it might be, we have a way of getting your projects done right and on time — while meeting your budget.
YOUR ONE-SOURCE PRINT SERVICES PROVIDER
We're known as Seattle's go-to print services provider for a reason. You can find everything you need for your print projects right here in one place.
Our goal is to provide you with uncompromising results. We blend traditional and next-generation print technologies deliver quality, value and speed. Offering you the widest selection of print solutions in the Puget Sound region.
#3
In total sales among small U.S. commercial printers
#9
Largest printer in the Puget Sound
#13
Small corporate philanthropist in Washington state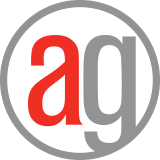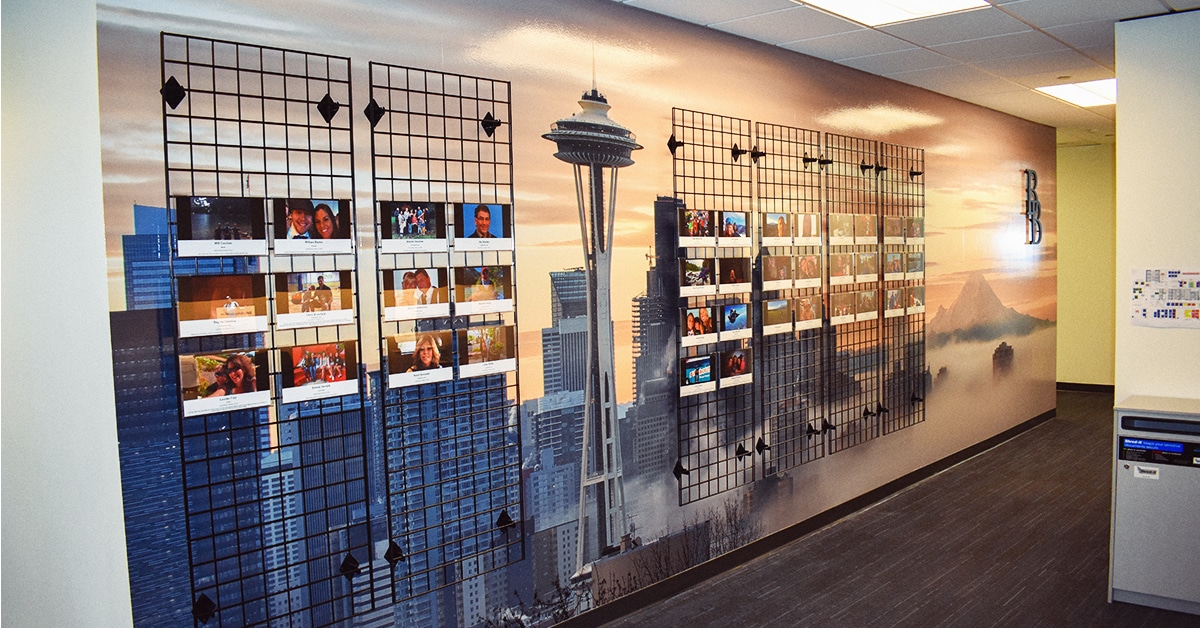 The office environment is a great opportunity for a company to show the world their commitment to their unique vision and core values.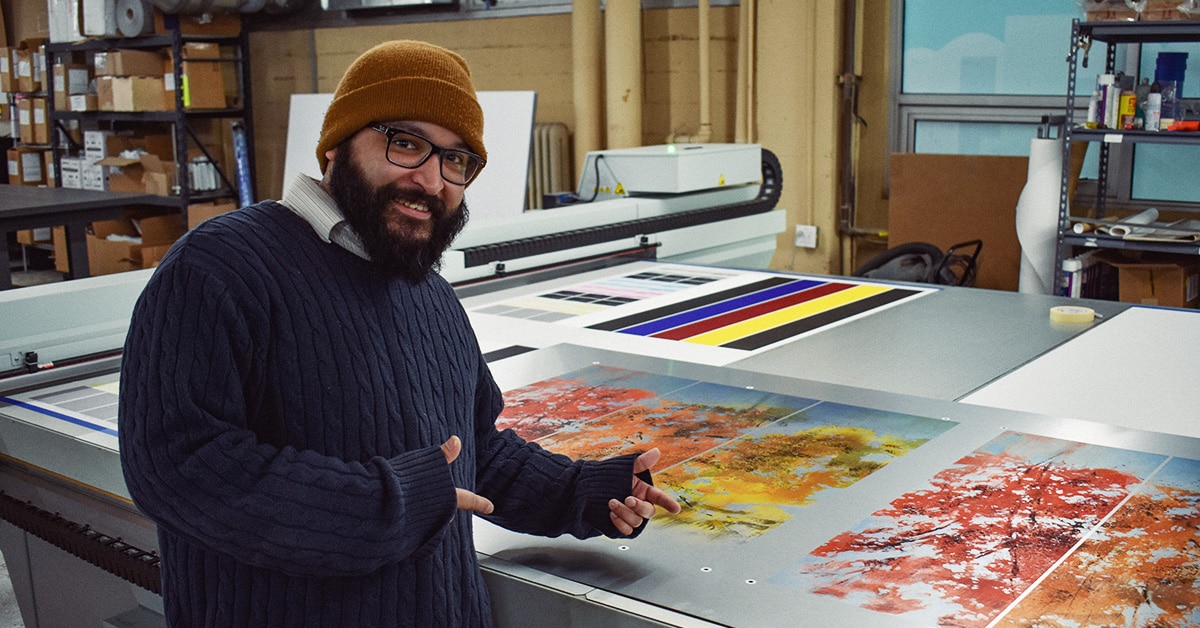 Our clients never have a shortage of interesting ideas for us to work on. So today we are showcasing a few of those projects from the last couple months.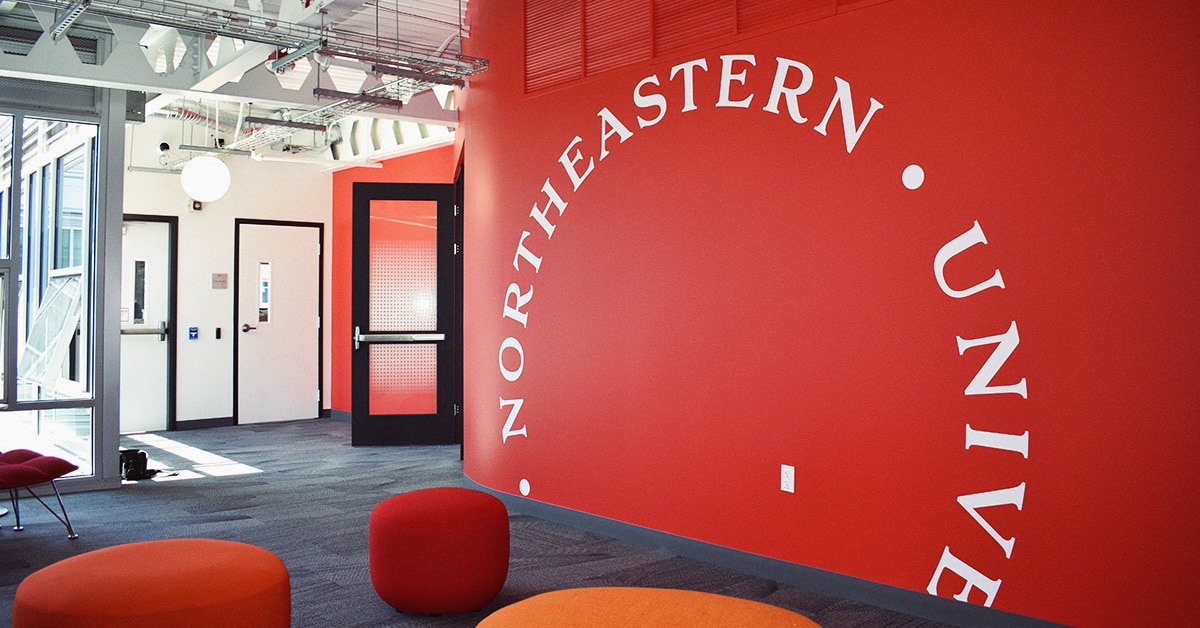 We recently helped Northeastern University Seattle update some of their campus graphics.