AlphaGraphics is Seattle's premier print, sign, marketing and technology solutions provider. Committed to delivering quality, value and speed, we help businesses make their impact.
Watch This

AlphaGraphics Seattle is more than a printing company.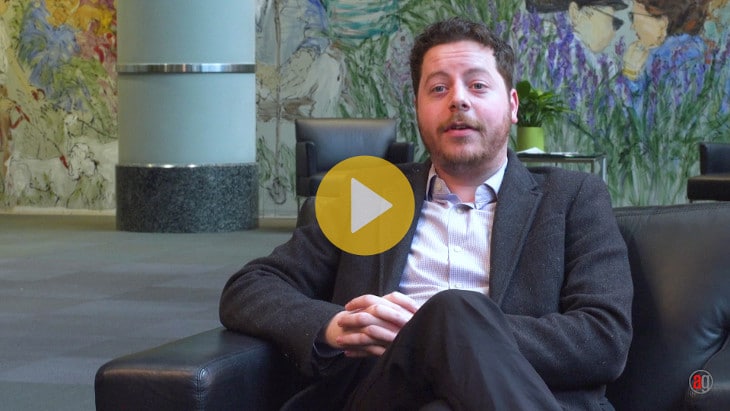 The best printer for the job.
As Seattle's go-to print services provider, we'll get your job done right and on time. Equipped with an expert level team, we're proven to provide only the highest level of products and services, time and time again.
AlphaGraphics is fully committed to building strong client relationships and serving the Seattle business community. Our aim is to deliver as much value as possible to you, wherever we can. That is our continued promise.
What's New at AlphaGraphics Seattle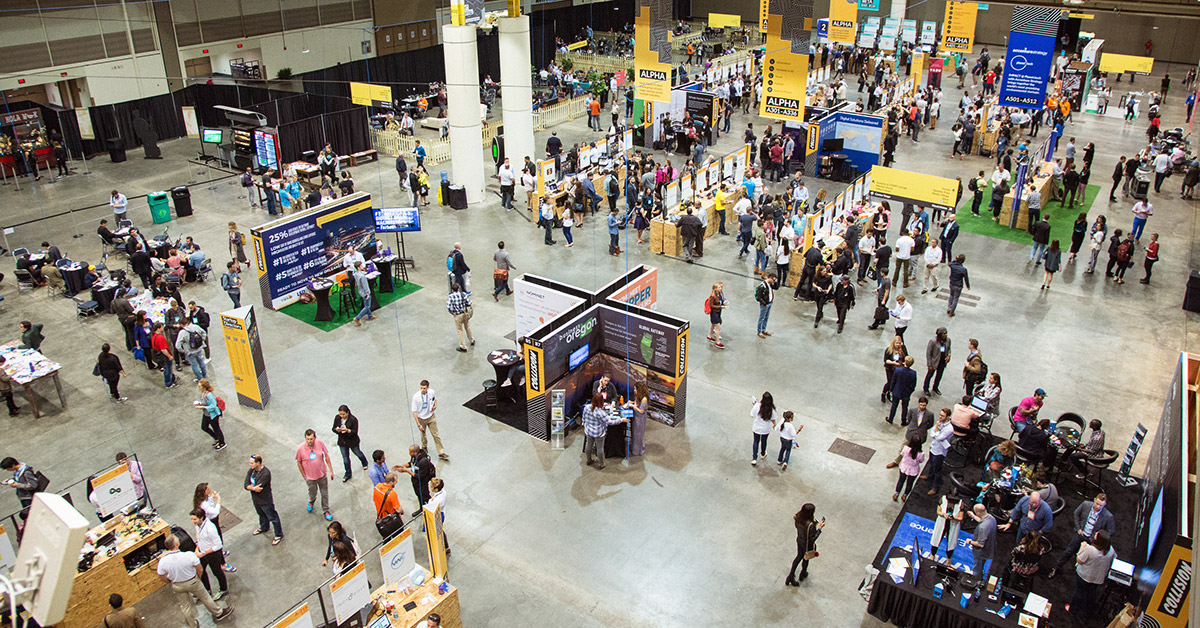 These tips will help you maximize the results of your next trade show event exhibition.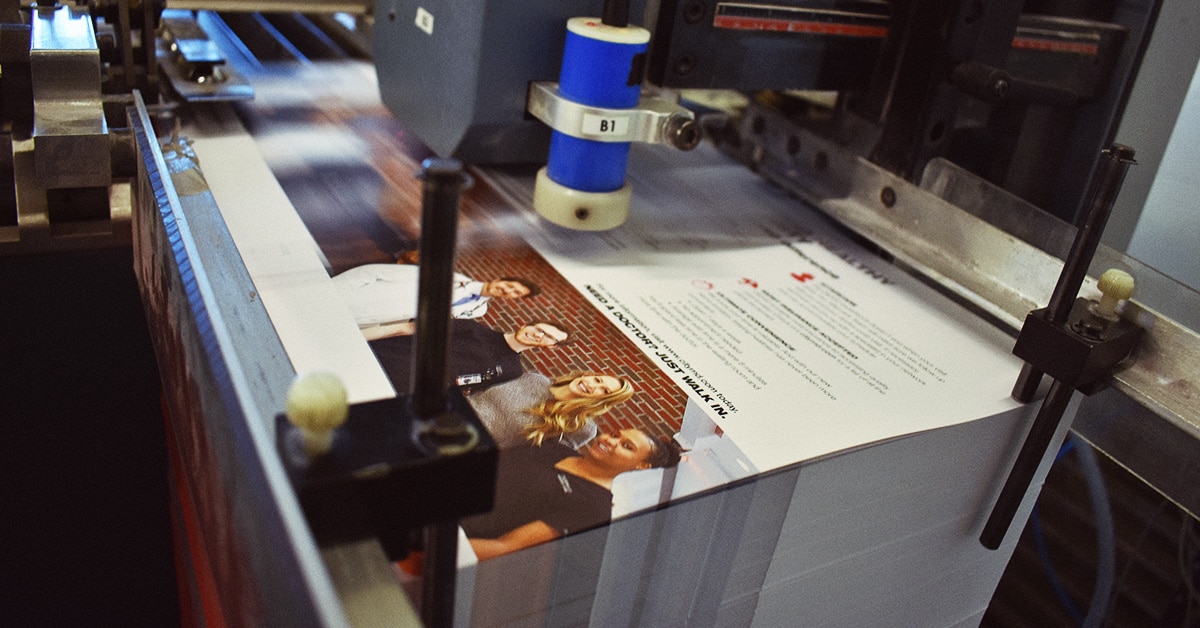 Here are a few of our favorite projects over the last quarter.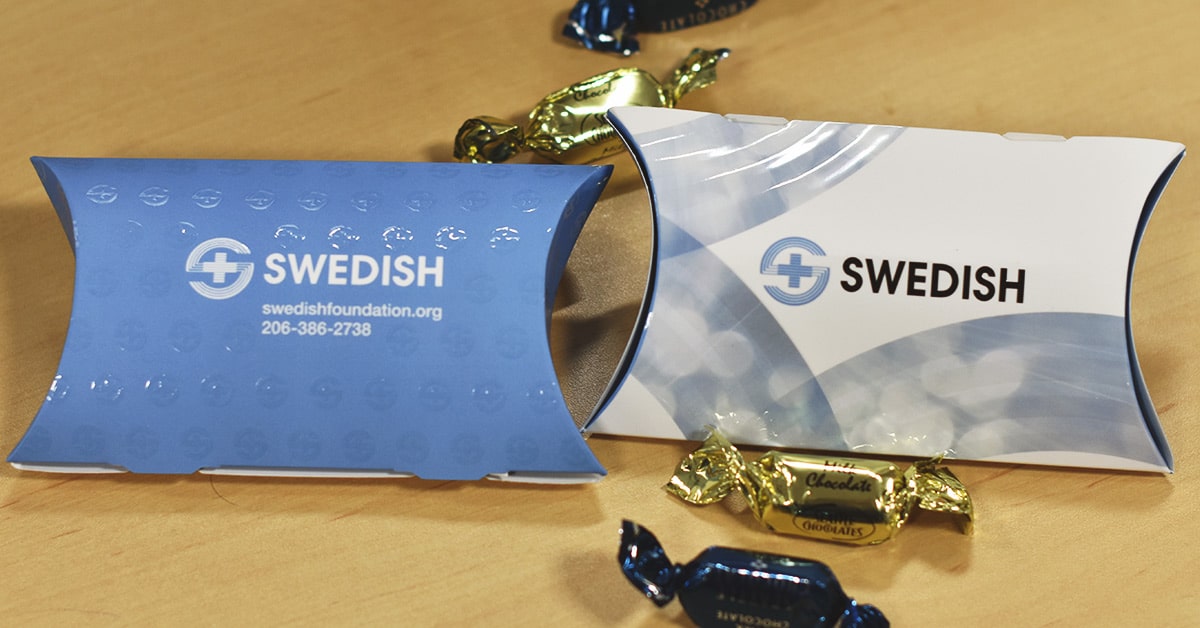 Custom pillow boxes make great gifts and promotional items for your business.