AlphaGraphics is Seattle's premier print, sign, marketing and technology solutions provider. Committed to delivering quality, value and speed, we help businesses make their impact.
The best printer for the job.
As Seattle's go-to print services provider, we'll get your job done right and on time. Equipped with an expert level team, we're proven to provide only the highest level of products and services, time and time again.
AlphaGraphics is fully committed to building strong client relationships and serving the Seattle business community. Our aim is to deliver as much value as possible to you, wherever we can. That is our continued promise.
What's New at AlphaGraphics Seattle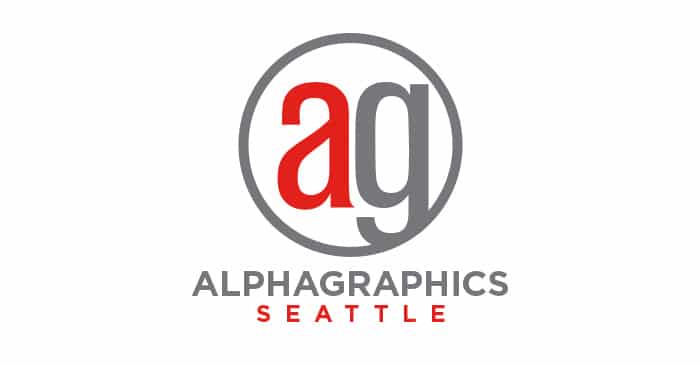 AlphaGraphics Seattle is focused on the well-being and safety of our customers and staff. We are here to help where we can.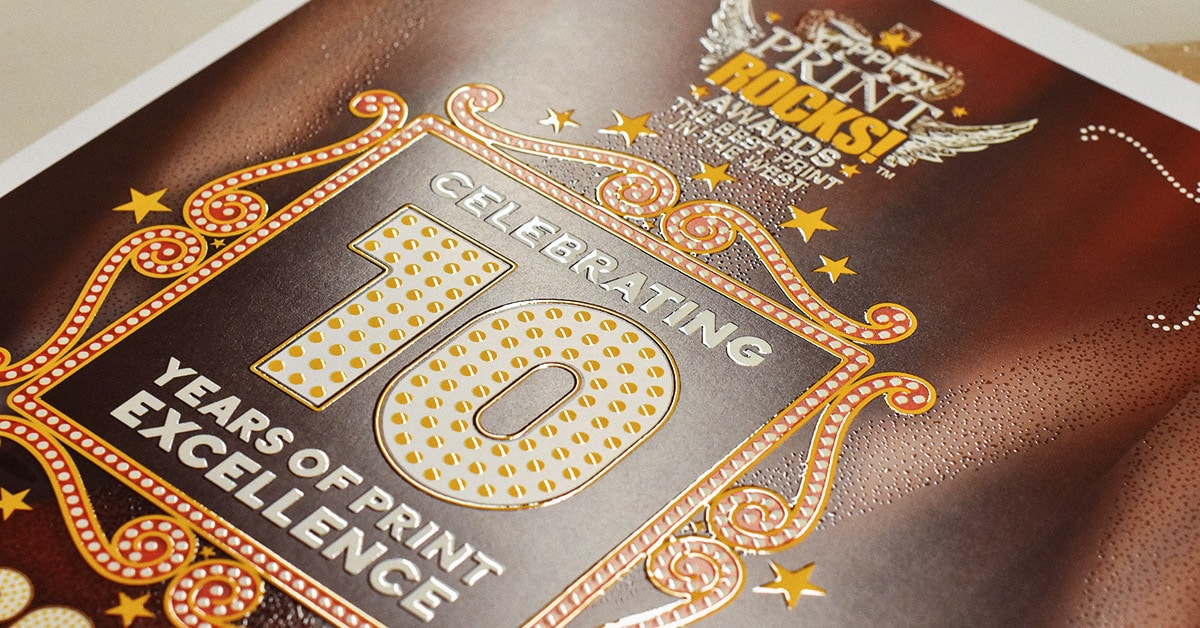 We offer a variety of high-quality print finishing options that will take your projects to the next level.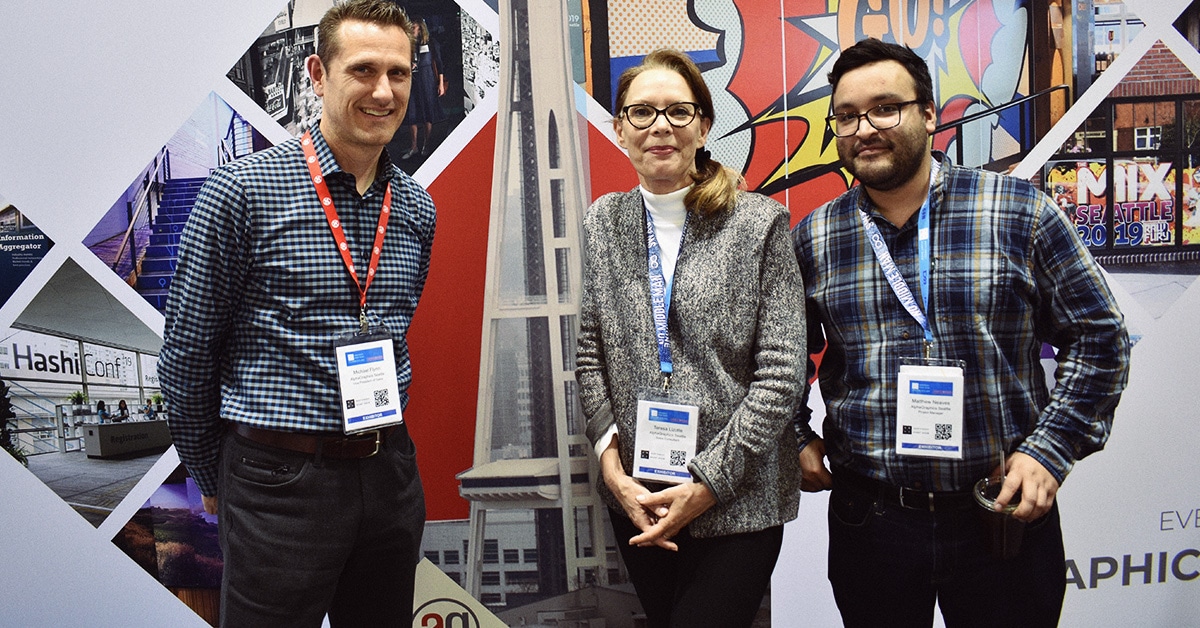 Our expansive range of custom print solutions and industry experience allows us tackle so many different kinds of projects.