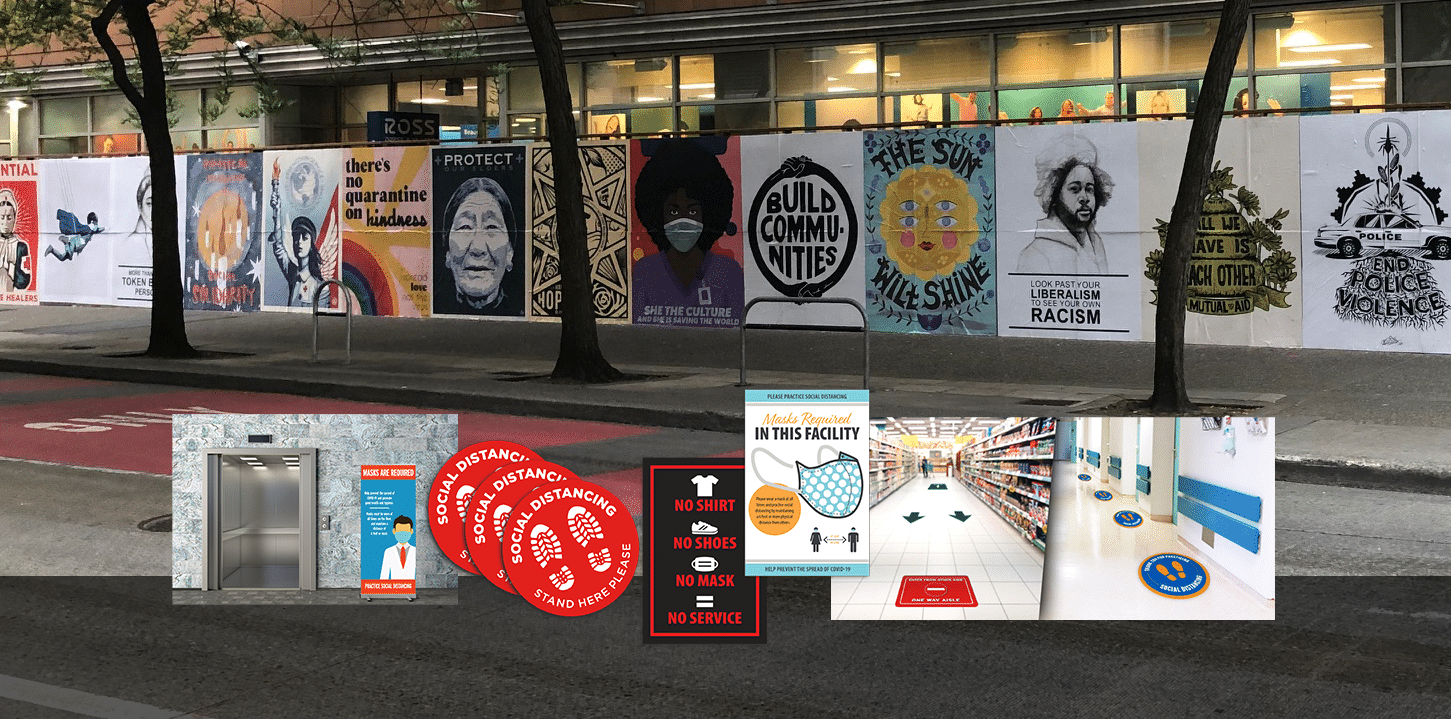 AlphaGraphics is Seattle's premier print, sign, marketing and technology solutions provider. Committed to delivering quality, value and speed, we help businesses make their impact.
The best printer for the job.
As Seattle's go-to print services provider, we'll get your job done right and on time. Equipped with an expert level team, we're proven to provide only the highest level of products and services, time and time again.
AlphaGraphics is fully committed to building strong client relationships and serving the Seattle business community. Our aim is to deliver as much value as possible to you, wherever we can. That is our continued promise.
What's New at AlphaGraphics Seattle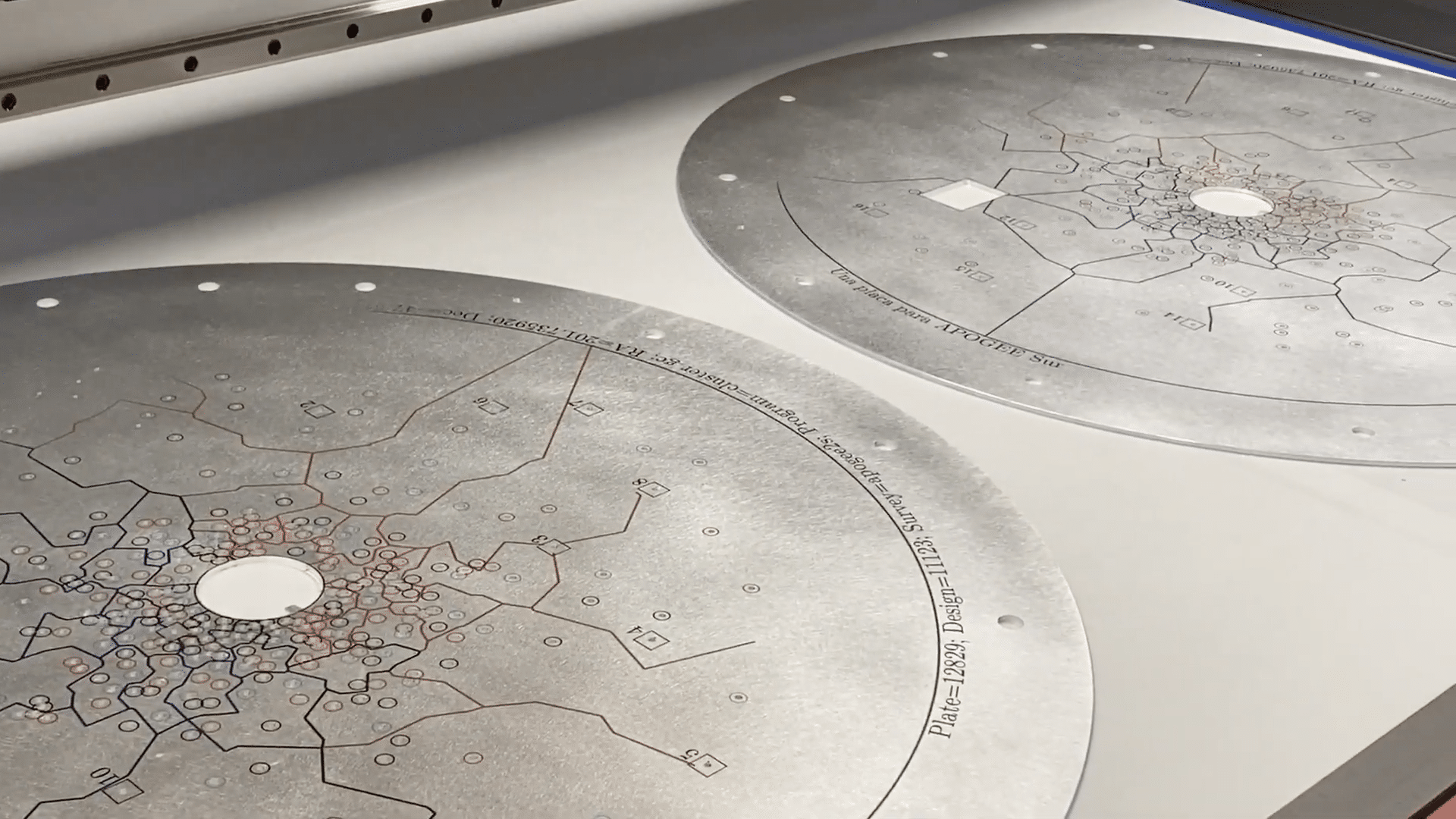 At AlphaGraphics Seattle, most of our clients rely on us for beautiful, eye-catching visual communications, whether it be in signage, wall graphics, brochures, stationary or postcards. But sometimes, our work is barely noticeable to the human eye. For more than a decade, we have partnered with the team at University of Washington Astronomy to help […]
There is no excerpt because this is a protected post.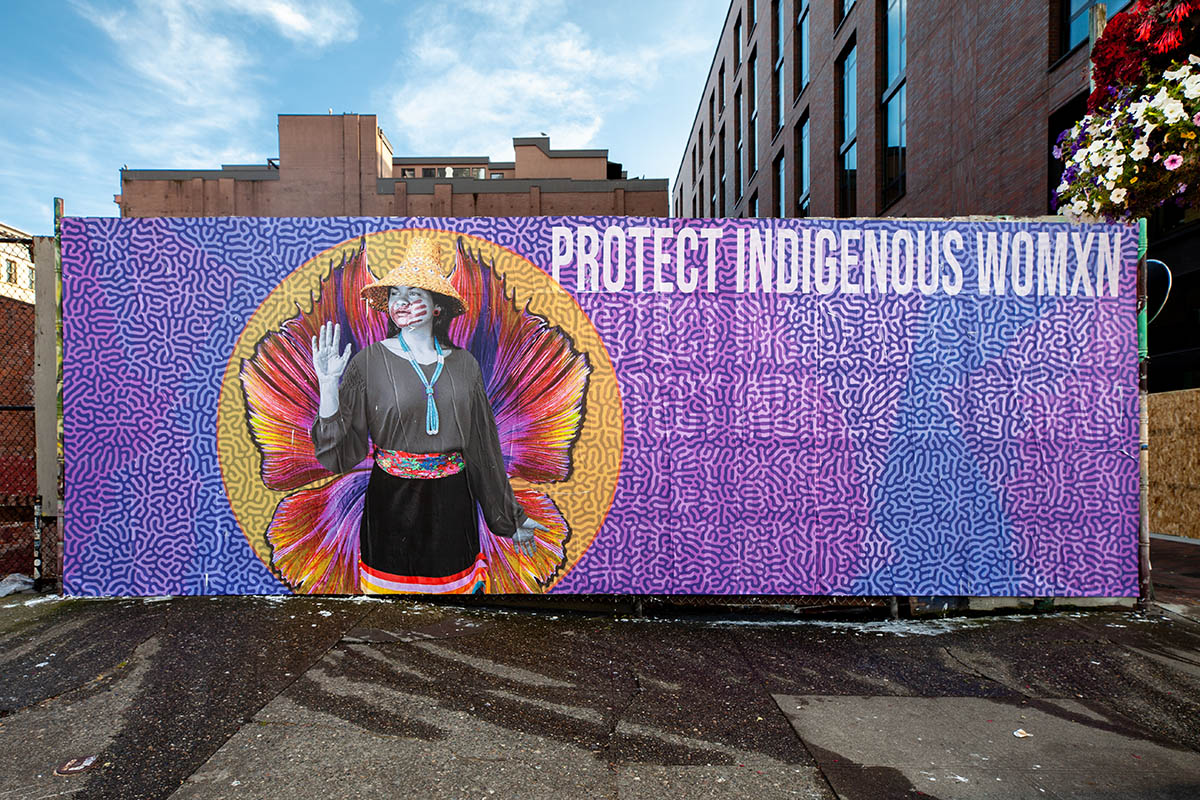 In our hometown of Seattle and in cities across the country, the Covid-19 pandemic has dramatically changed the appearance of our urban streets. Restaurants, stores, parking garages and office buildings, many still closed or largely empty are a hollow contrast to the energy and vibrance that used to be. This period of isolation and global […]