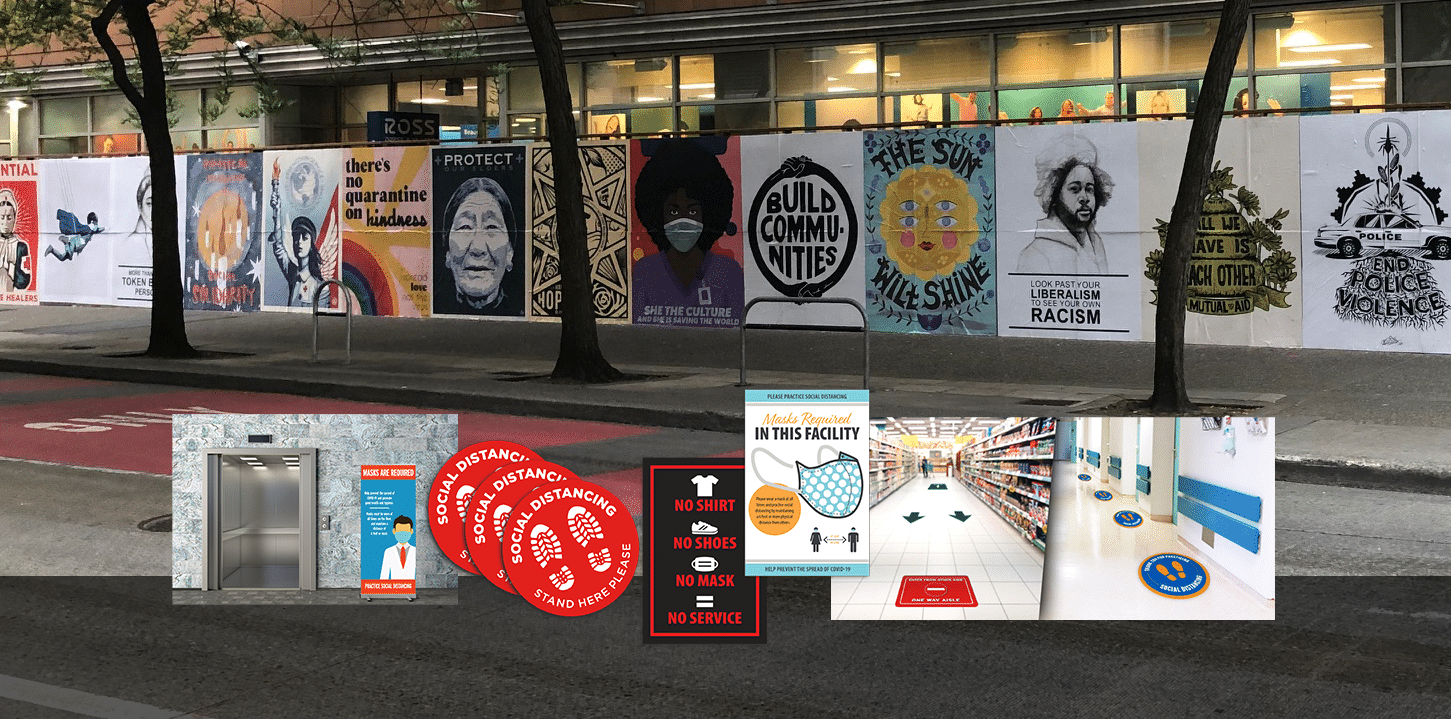 AlphaGraphics is Seattle's premier print, sign, marketing and technology solutions provider. Committed to delivering quality, value and speed, we help businesses make their impact.
The best printer for the job.
As Seattle's go-to print services provider, we'll get your job done right and on time. Equipped with an expert level team, we're proven to provide only the highest level of products and services, time and time again.
AlphaGraphics is fully committed to building strong client relationships and serving the Seattle business community. Our aim is to deliver as much value as possible to you, wherever we can. That is our continued promise.
What's New at AlphaGraphics Seattle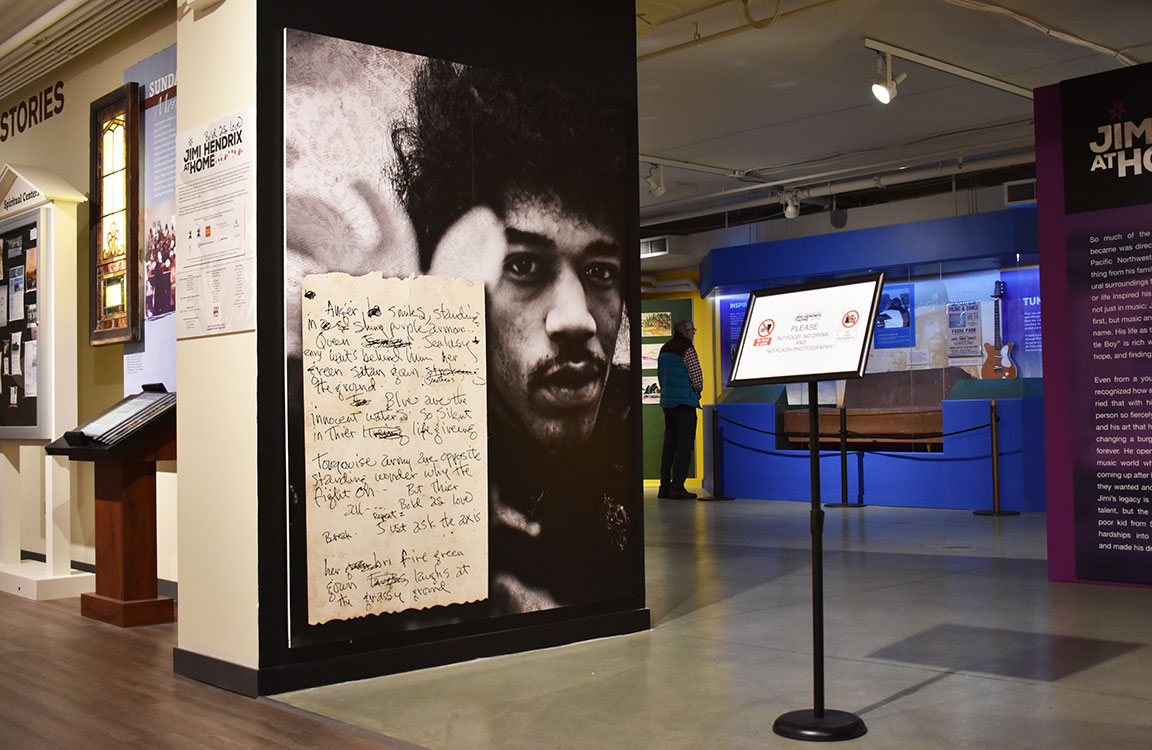 Humans are inherently visual creatures. We constantly rely on visual cues to interpret our environment and find our way from place to place. Sometimes these visual cues are part of the outside world, such as a landmark tree or distinctive building that reminds us where to turn to get to the office every day. Visual […]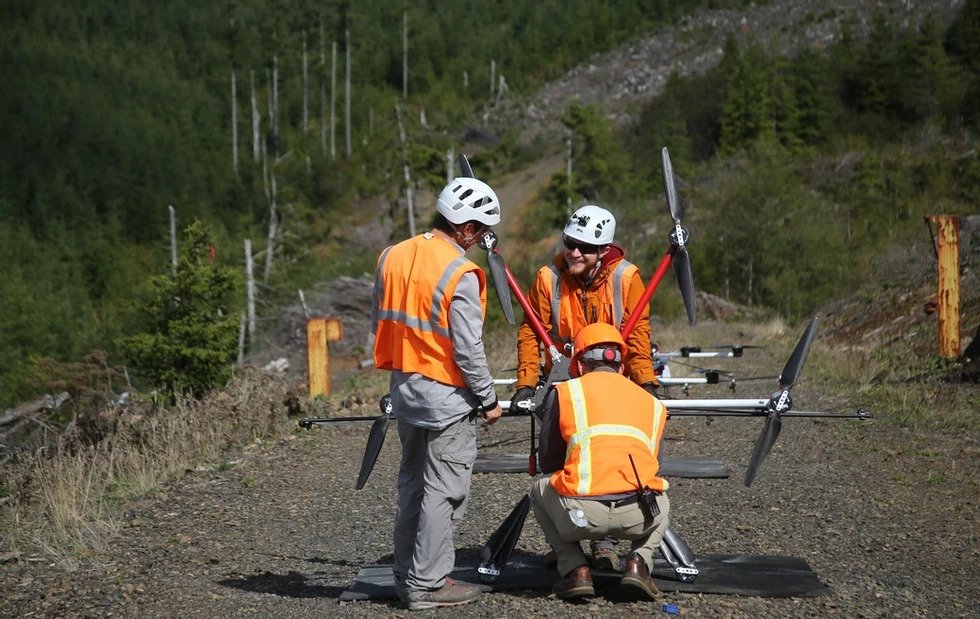 At AlphaGraphics Seattle, we are fortunate to be in a city that is rich in technical innovation. We are inspired by the many entrepreneurs and early stage companies that we have the opportunity to work with as they build their way to success.  Often these companies come to us for "the usual" design, printing, and […]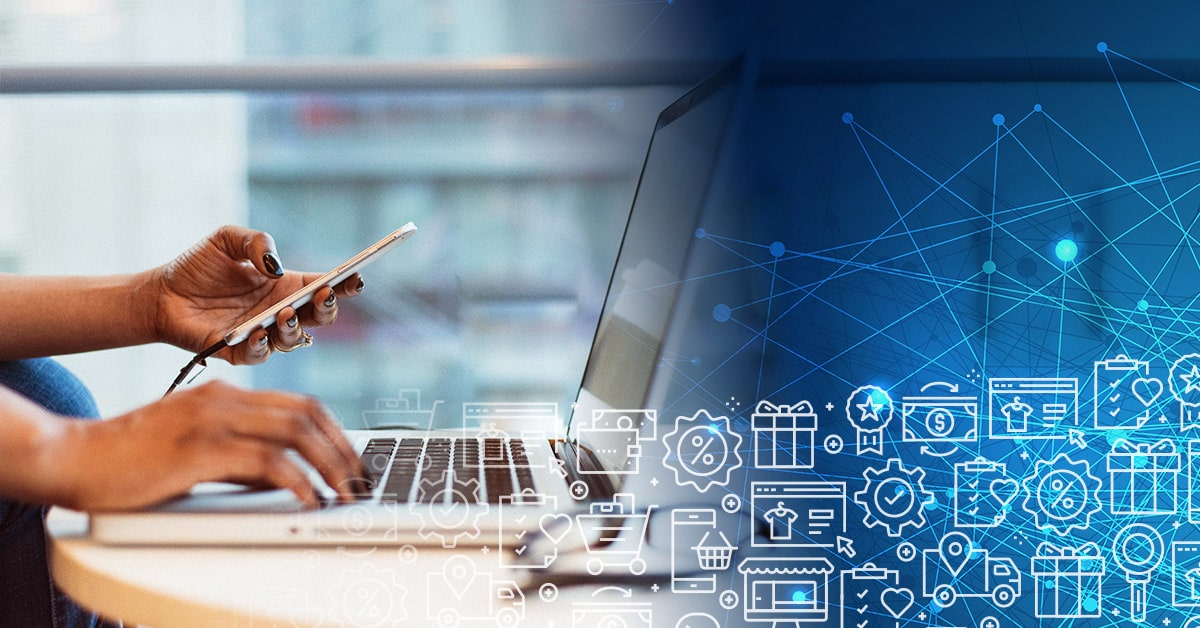 A company's quest for improved efficiency often leads to the implementation of Web-To-Print (W2P) solutions as part of its overall business and marketing strategy.