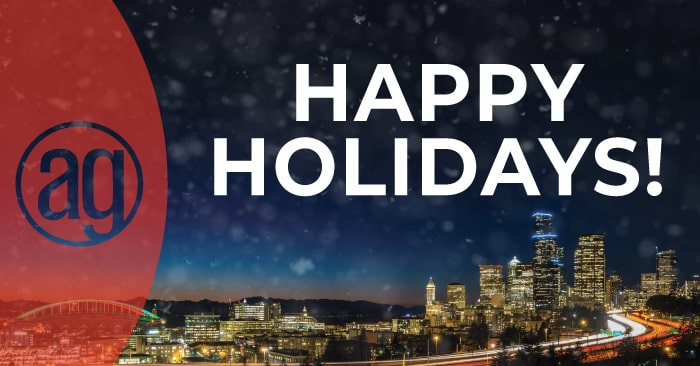 AlphaGraphics Seattle is proud to work with and support more than 150 local non-profits, all of them doing great work within human services, health, the environment and the arts and culture.
Regards to our many customers for their own non-profit commitments. We see you and we appreciate you. We are fortunate to have so many outstanding organizations serving our community, and making this a great place to live, work and play.
While we haven't listed all of these organizations here, the following list does highlight several of those whose great work we get to support with our services. We hope this list serves as an idea-spark in case you or your company is looking for a new cause or organization to donate your time, talent and dollars to. Each organization listed links to their web site so you can learn more, and get involved, if you're so compelled.
Cause-Based and Human Services Organizations
Children's Home Society
Facing Homelessness
Hopelink
Jewish Family Service
Kids Co
Planned Parenthood
Salvation Army
Seattle Housing Authority
Sound Health
Southwest Youth & Family Services
Special Olympics
The Bill & Melinda Gates Foundation
The Nature Conservancy
Treehouse for Kids
United Way of King County
Washington Trails Association
School's Out Washington
Clean Energy Transition Institute
Arts and Cultural Organizations
Fifth Avenue Theater
Holocaust Center for Humanity
Living Computer Museum
MOHAI
MoPOP
Nordic Heritage Museum
Northwest African American Museum
Seattle Arts & Lectures
Seattle Children's Theater
Seattle Theatre Group
The Bushwick Book Club Seattle
Health Care Organizations
Bloodworks Northwest
Fred Hutchinson Cancer Research Center
Highline Medical Center Foundation
Seattle Children's Hospital
Swedish Medical Center Foundation
St. Jude Children's Research Hospital
Virginia Mason Foundation
American Heart Association Puget Sound