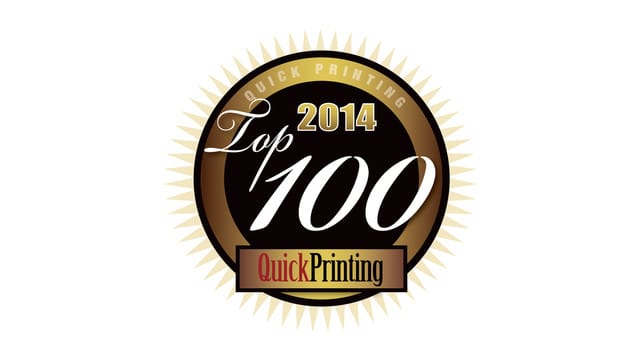 SEATTLE, WA – September 21, 2014 – AlphaGraphics Seattle ranks as the 4th largest rapid-response printing company in America by Quick Printing Magazine. AlphaGraphics Seattle 2013 sales grew by almost 16 percent, to nearly $15 million.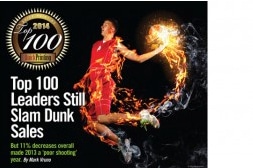 "We're pleased to be ranked once again in Quick Printing's Top 100 list," said Jeff Helde, Vice President of Manufacturing. "We've seen steady growth, thanks to our experienced team of employees who've worked hard to expand the AlphaGraphics Seattle brand. We appreciate the opportunity to provide print and marketing solutions to customers in the Pacific Northwest and beyond."
Combining increased wide-format expertise with unparalleled digital capacity, 29" five color Komori offset and comprehensive in-house bindery rounds out AlphaGraphics Seattle's ability to complete complicated projects on-time with high-quality and incredible speed.
AlphaGraphics Seattle is the Puget Sound's premier printer blending traditional and next-generation print technologies.  Our commitment to quality, value and speed allows us to offer our clients the widest selection of print solutions.
Quick Printing's Top 100 report and the accompanying article are available here.
For additional information on AlphaGraphics Seattle Ranks 4th Among Leading American Printing Companies, contact Reid Baker, Vice President, at 206.448.9100 or email Reid at rbaker@alphagraphics.com.