The Northeastern University Seattle campus is located in Seattle's thriving South Lake Union neighborhood. The university offers a variety of programs, resources, and amenities designed to support and engage students in the region and around the world.
Production Resources, a marketing solutions company based out of  Boston, handles all of Northeastern's graphics coordination nation wide (Northeastern University headquarters is also based out of Boston). We worked with Production Resources to update the graphics and signs on Northeastern University Seattle's campus.
This fairly large project included a variety of wall and window graphics of various sizes, including vinyl lettering, wallpaper, and window privacy screens.
Here are a few of the highlights.
Northeastern University Logo and Text Window Graphics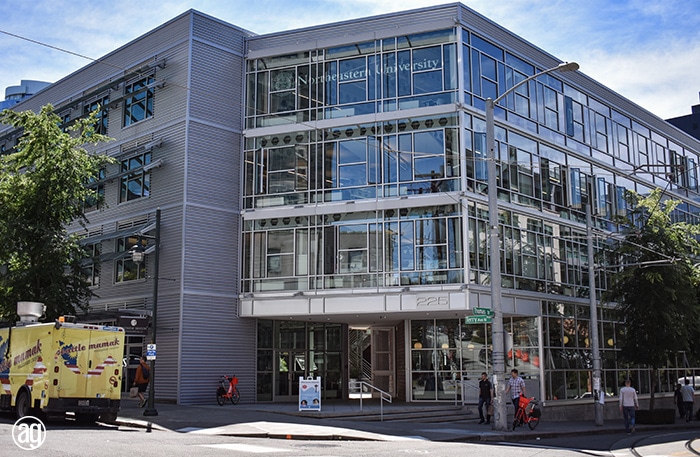 *artwork provided by Production Resources and Northeastern University Seattle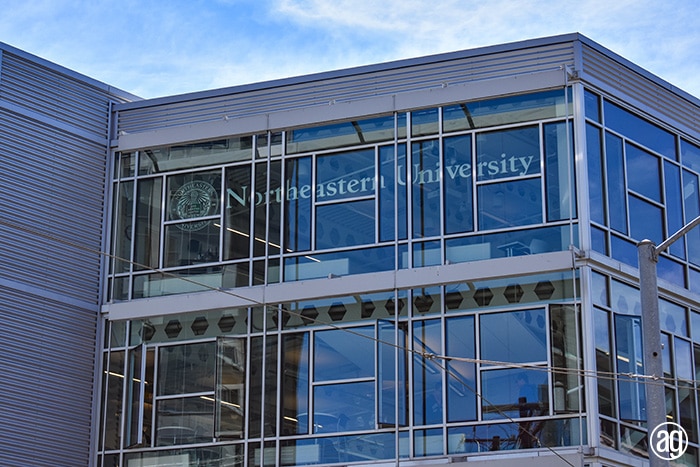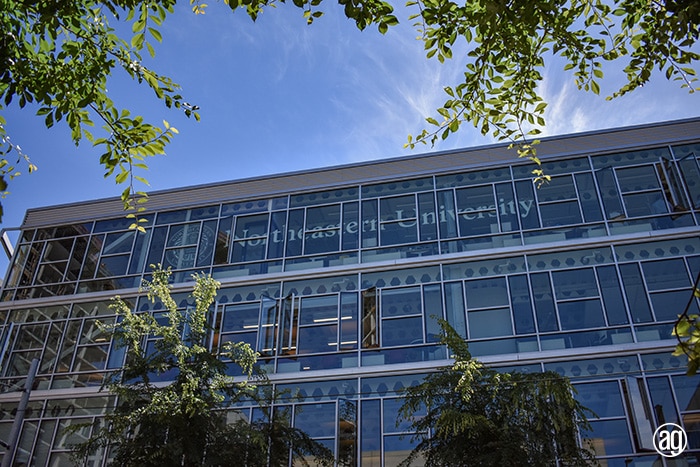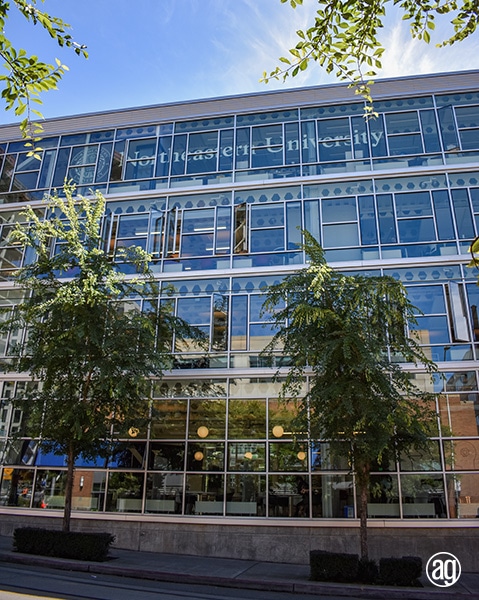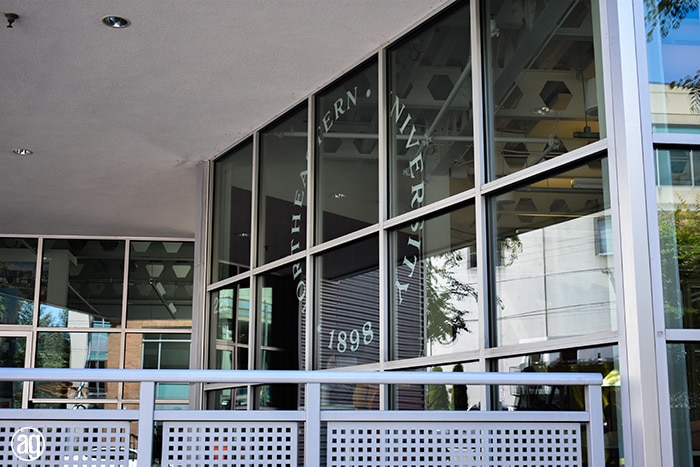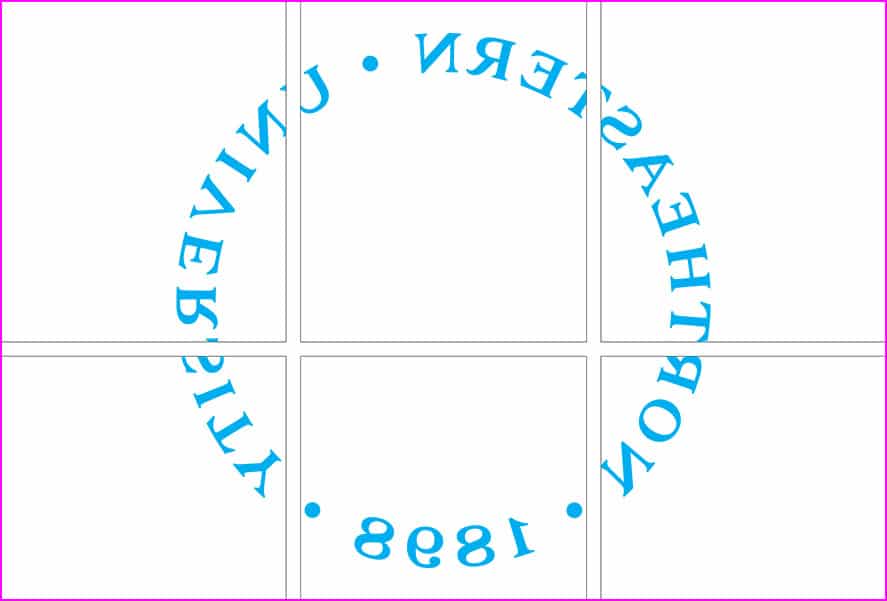 *artwork provided by Production Resources and Northeastern University Seattle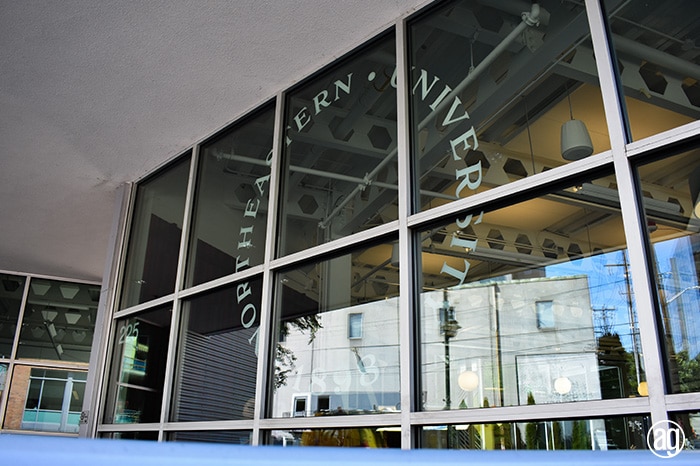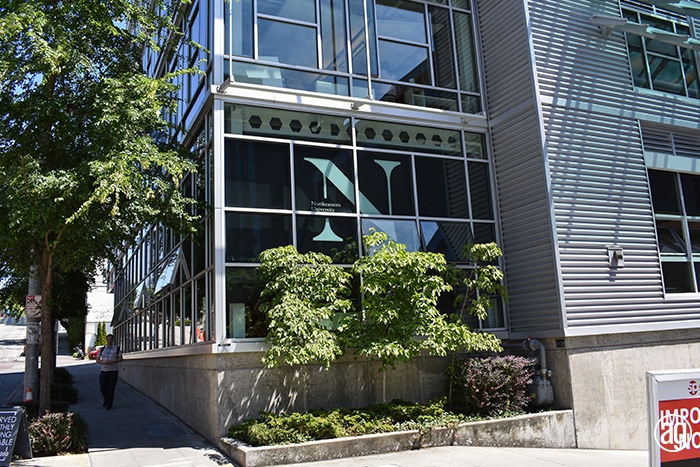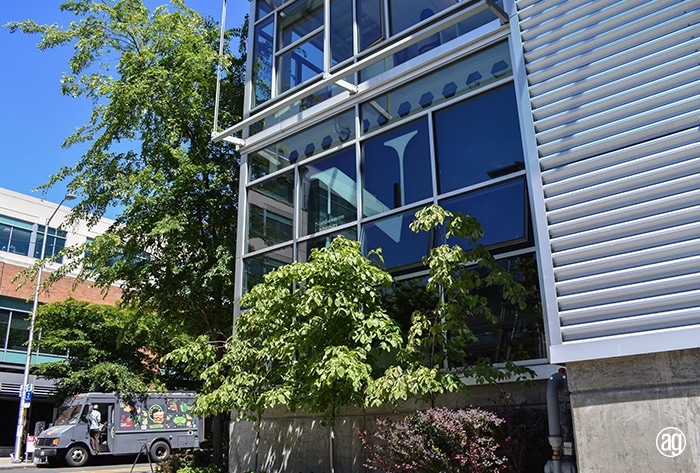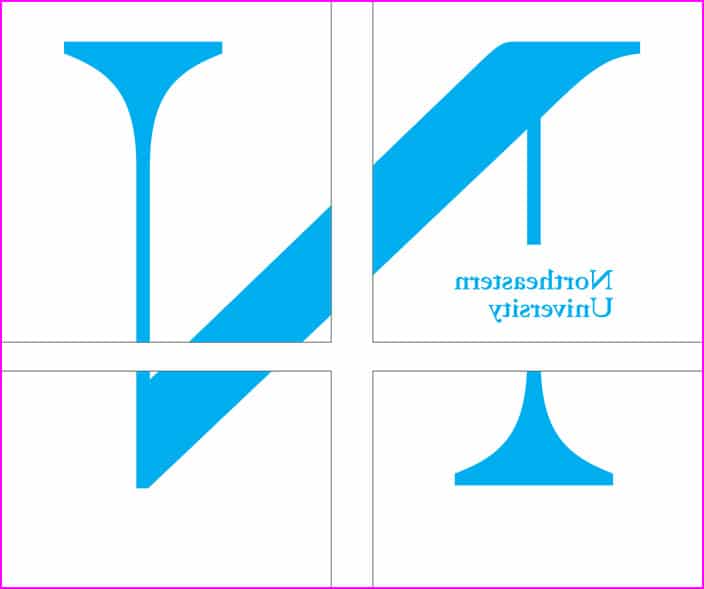 *artwork provided by Northeastern University Seattle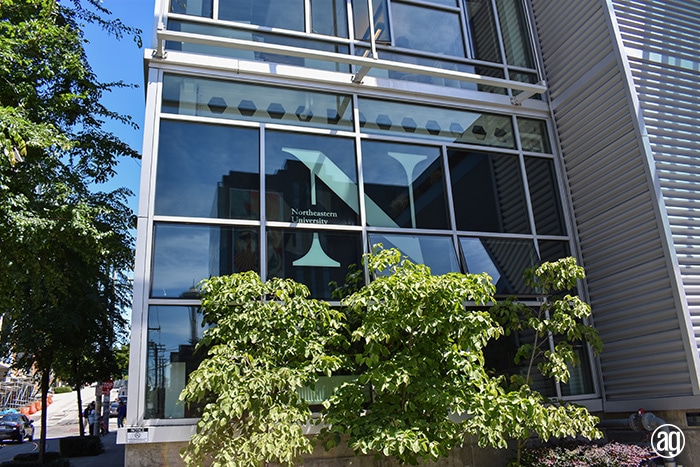 Quiet Please Window Graphic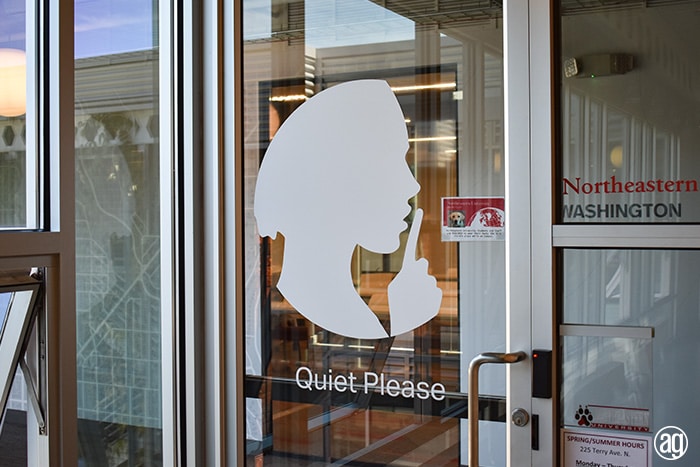 Northeastern University Circular Lettering Graphic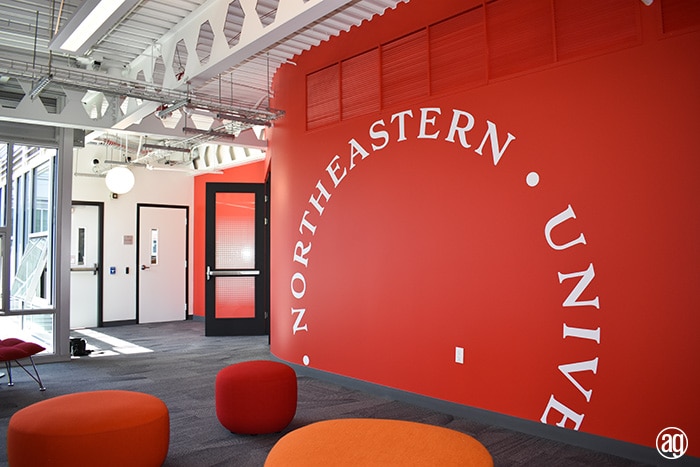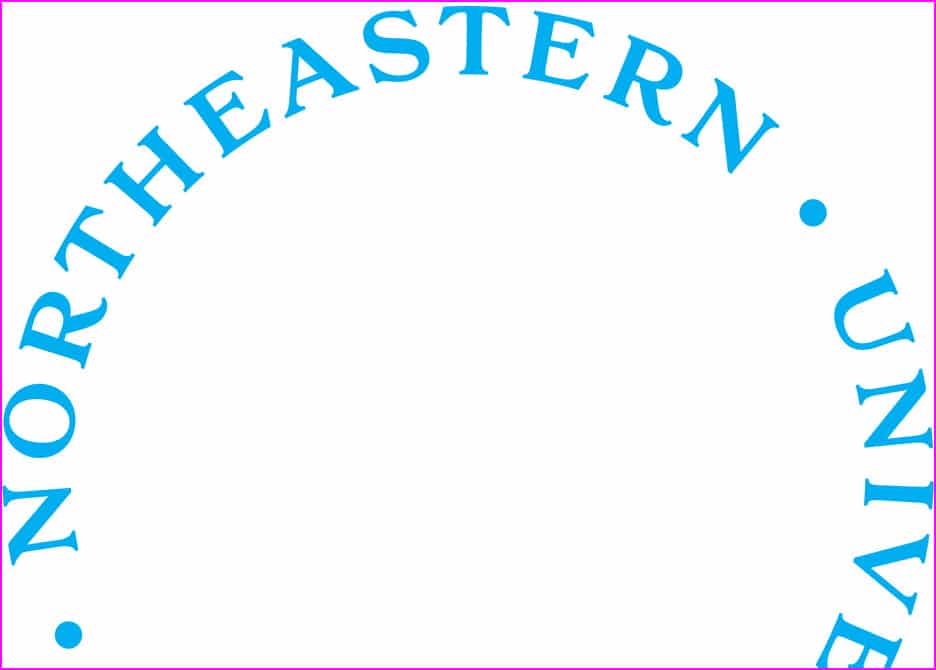 *artwork provided by Production Resources and Northeastern University Seattle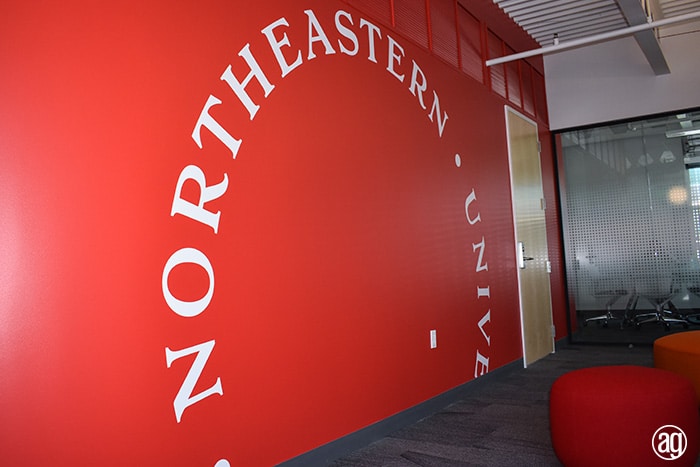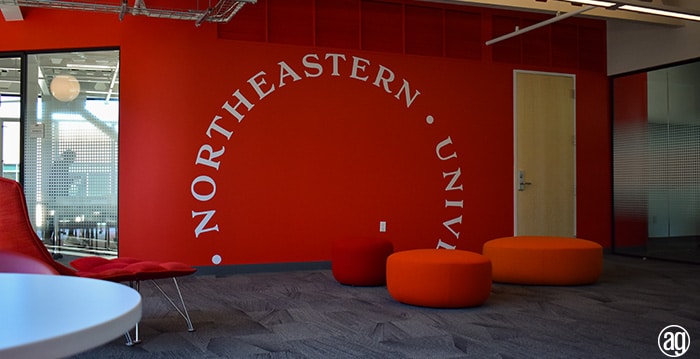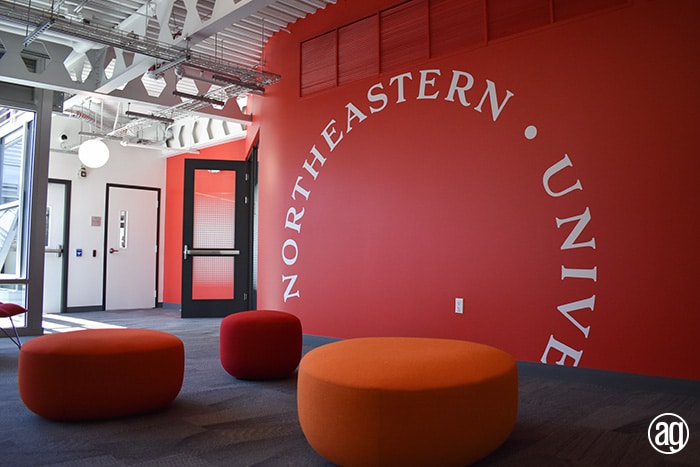 Seattle Area Map Wallpaper Wrap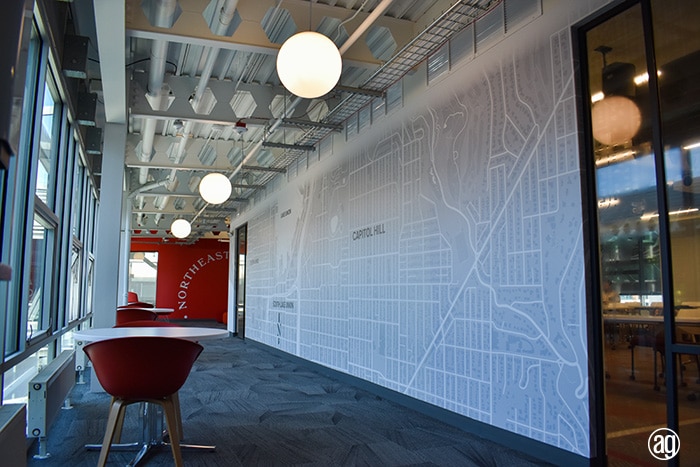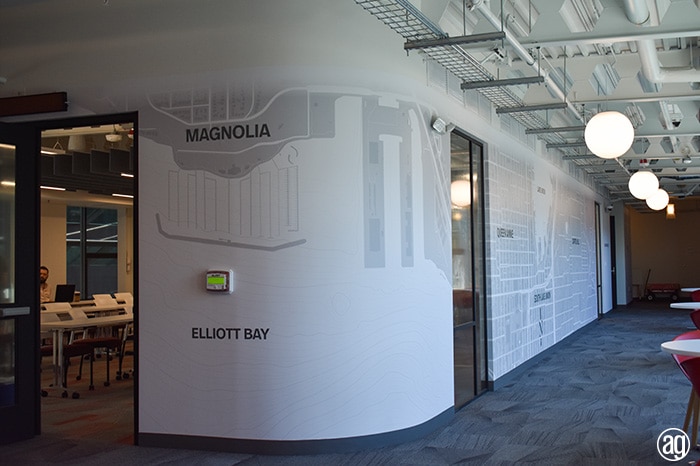 *artwork provided by Production Resources and Northeastern University Seattle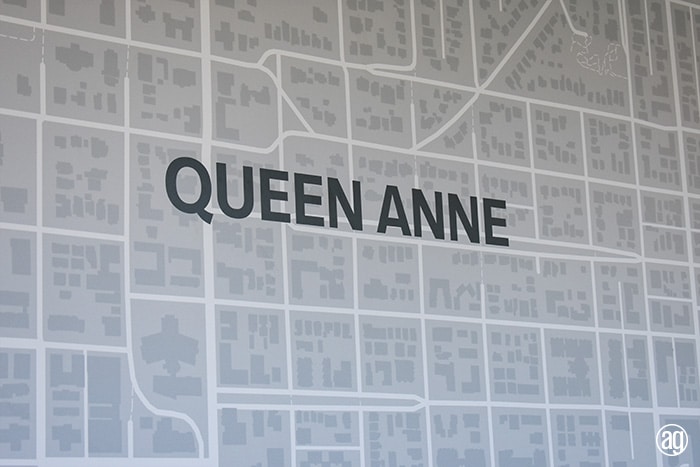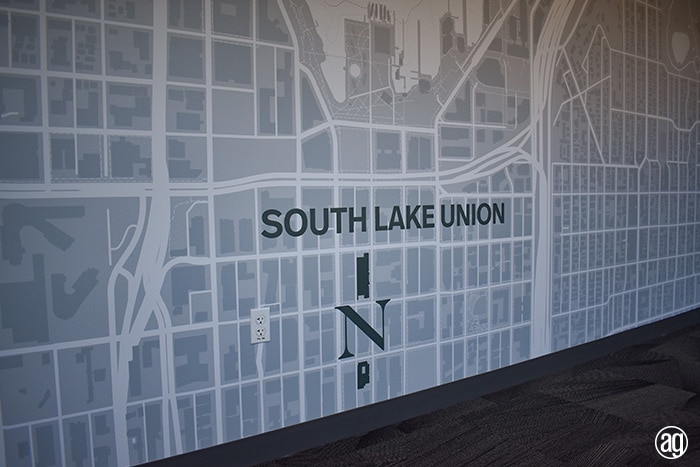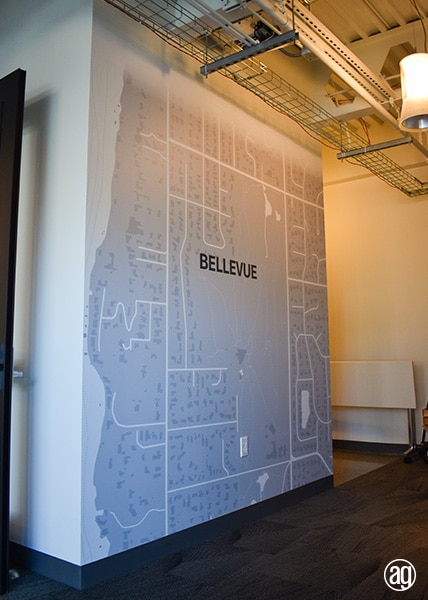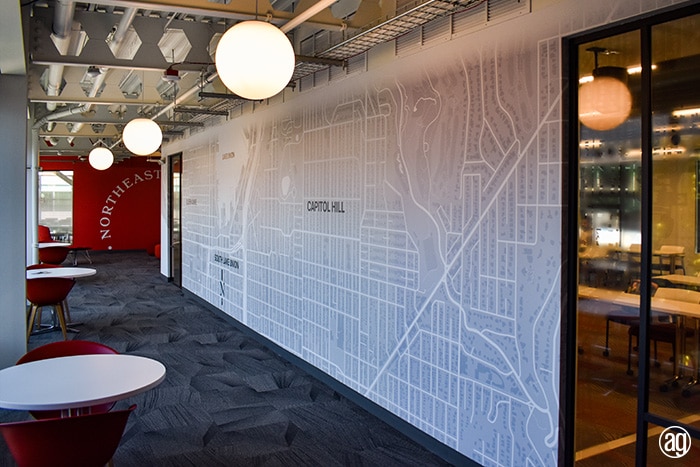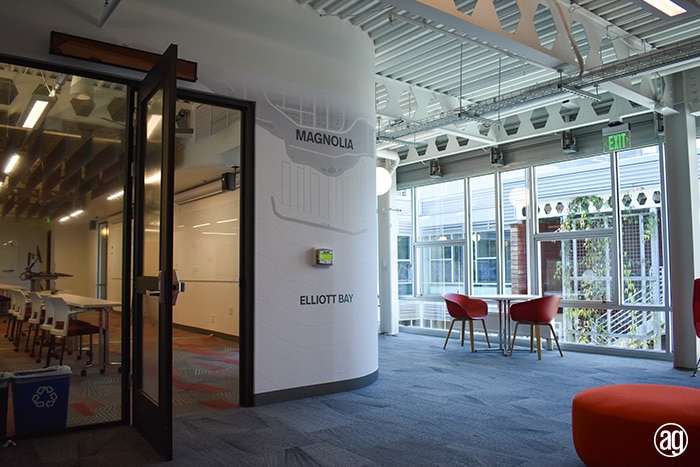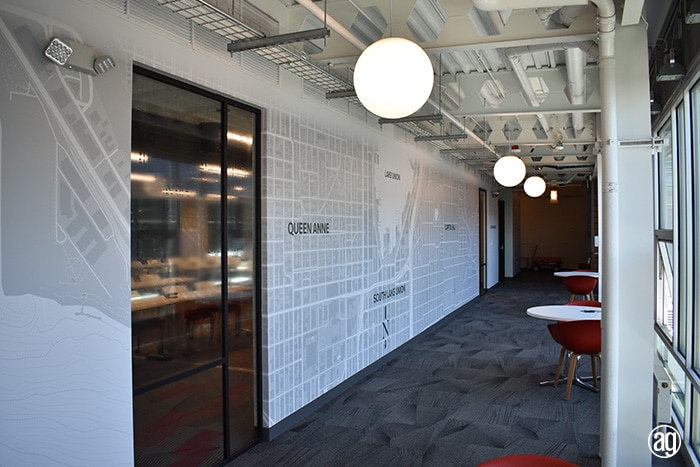 Window Privacy Screen Graphics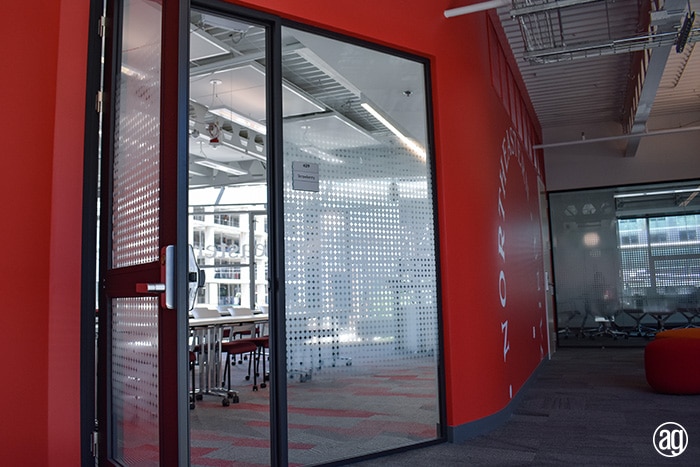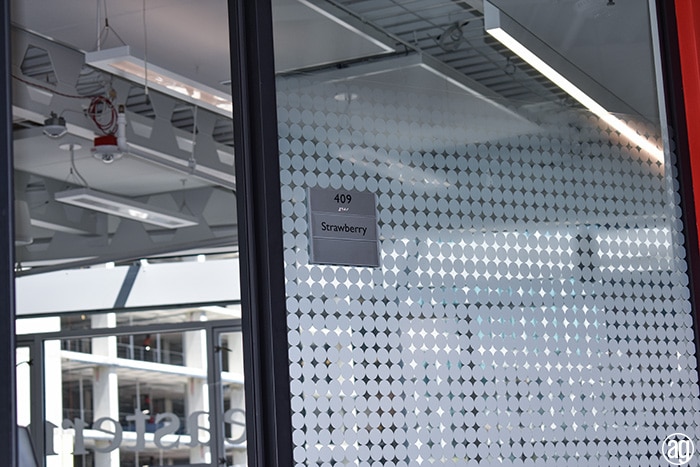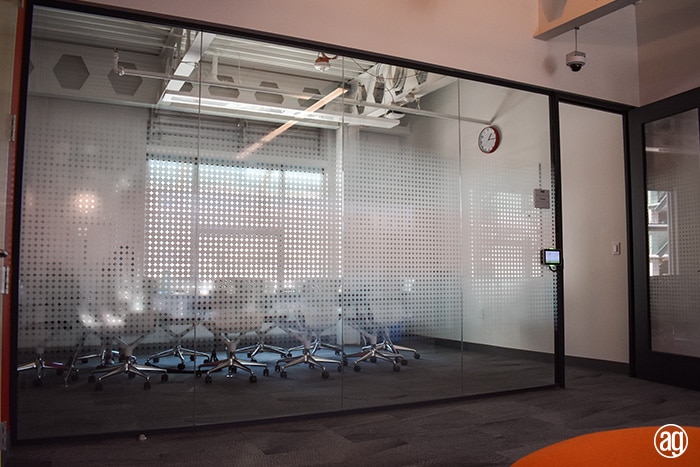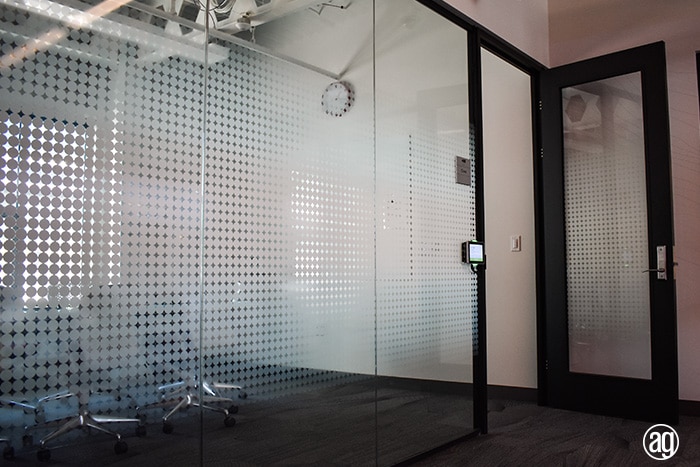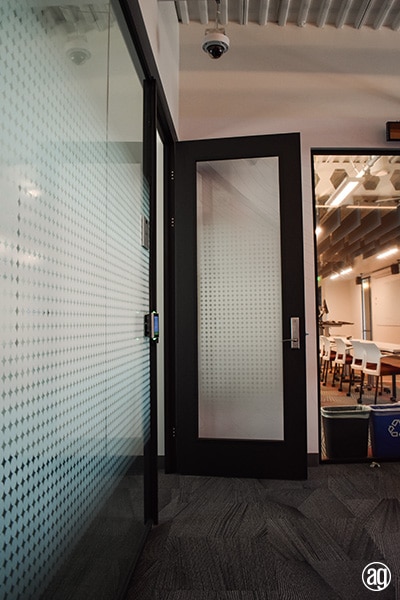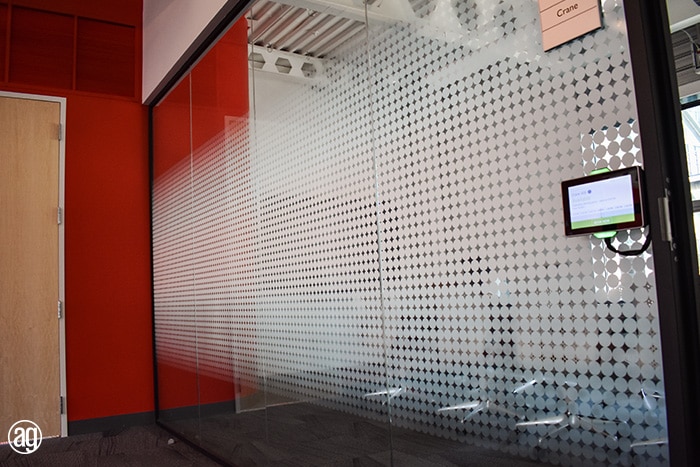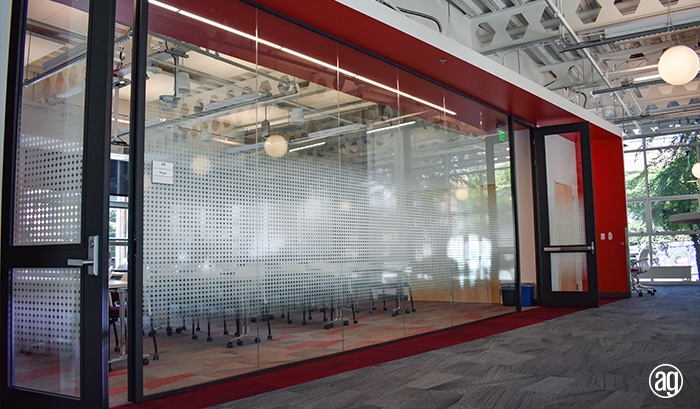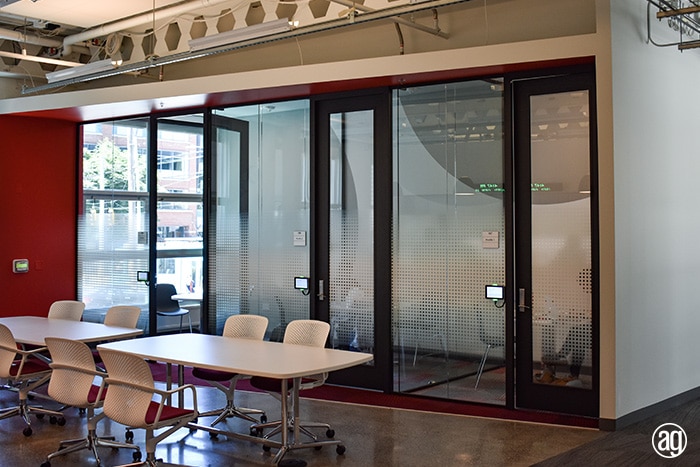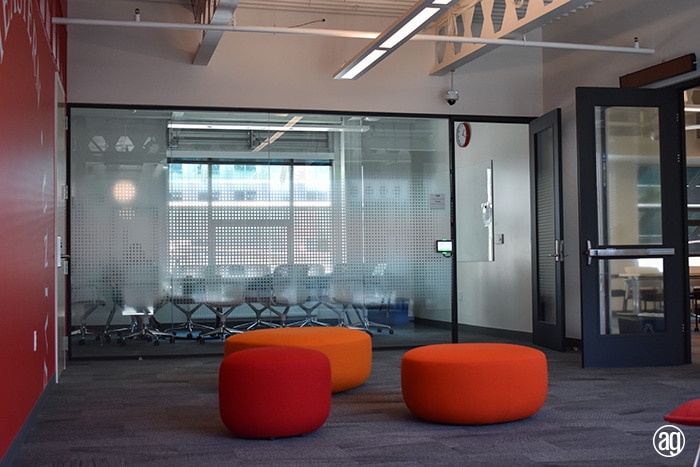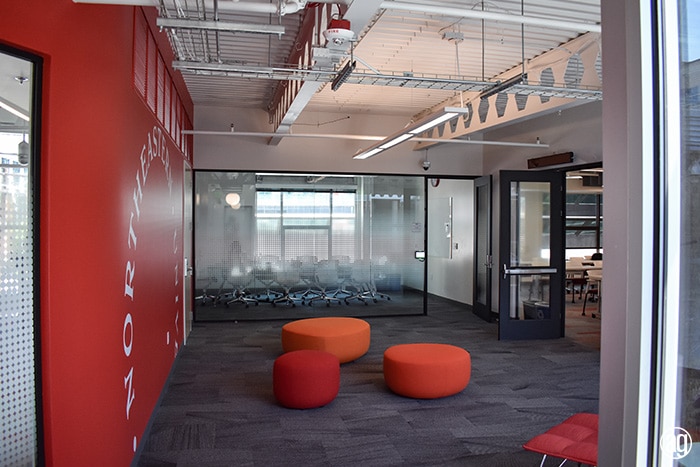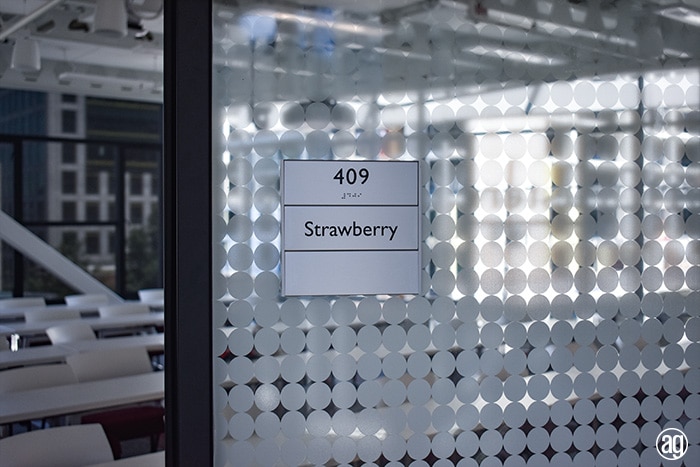 Global Map Wall Graphic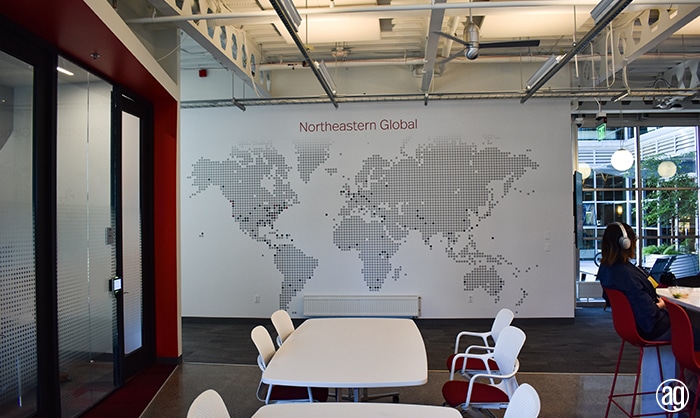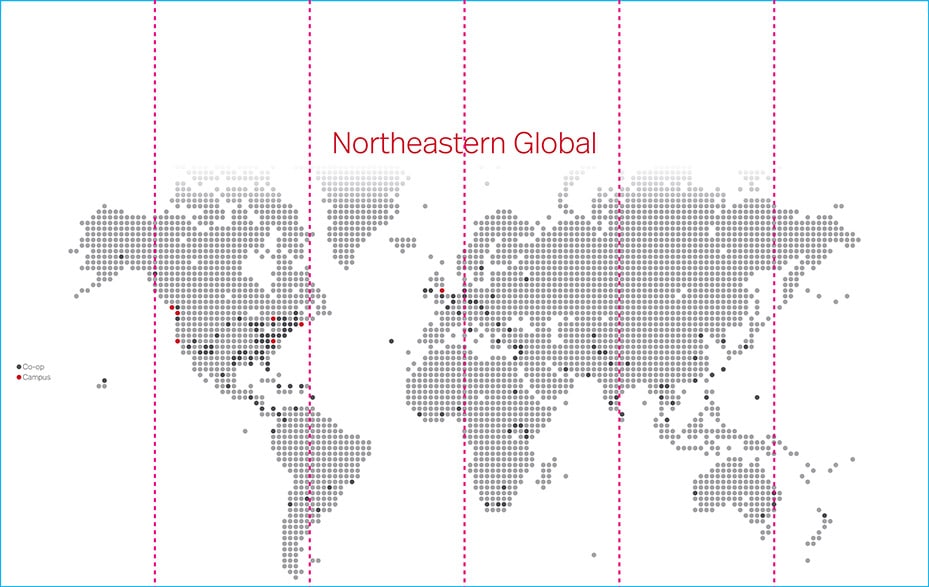 *artwork provided by Production Resources and Northeastern University Seattle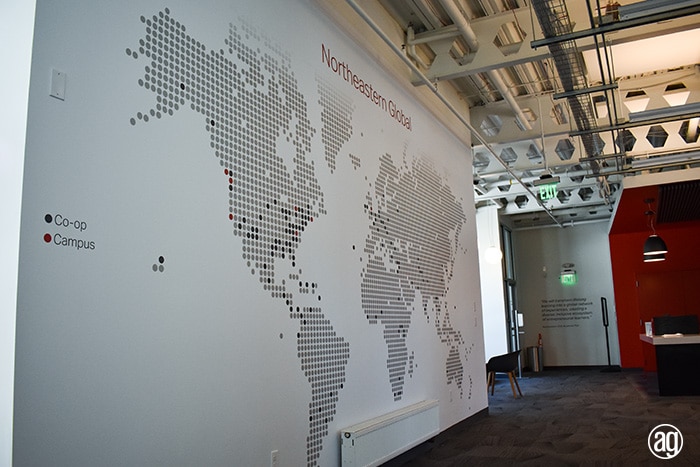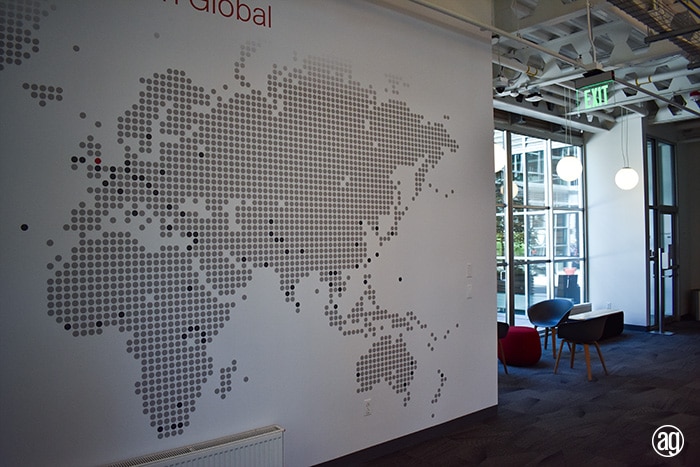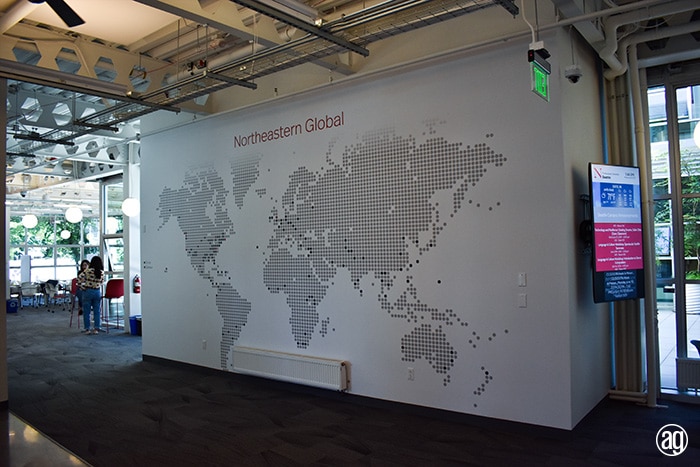 Quote Wall Graphic