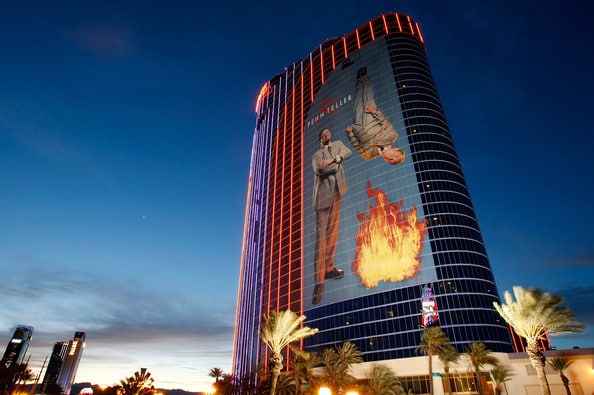 What Is Large Format and Grand Format Printing?
You see the results of large and grand format printing everywhere you look! However, what is large and grand format printing? Movie posters, billboards, full-size window graphics, banners, stand-ups, vehicle wraps, indoor and outdoor signage, the possibilities with large and grand format printers are endless.
Let us breakdown the terms and help you understand all large format printing has to offer.
Size: Large format printers are obviously "large" and it's common to associate machines that are between 17″ and 100″ inches as Large Format. Beyond 100″ inches in length, these machines are classified as Super-Wide or Grand Format.
Material: There is a vast array of material that large and grand format printers can handle. From vinyl banner (known commonly as scrim), materials with adhesive backing, fabrics, Dibond aluminum, rigid boards (foam core, gatorboard, sintra to name a few), magnetic materials, even ceramic, glass and wood!
Ink: Perhaps the key characteristic of large format printing is the ability to use unique types of ink. These include aqueous (water-based), solvent (non-water based), and UV curable inks.
Price: Large format is often the best method of creating a lasting and impactful product at the most affordable price.
Bottom Line: If you are looking to make a big impression within a budget (or without!) a large or grand printing format is great to explore. Let us help answer your questions and help you find a solution today.
A Single Source for All Large and Grand Format Printing Solutions
We provide a single source for the large and grand format solutions your business needs. We collaborate with businesses large or small in Seattle and nationwide. AlphaGraphics Seattle offers extensive expertise and capabilities in large and grand format printing. Our large and grand format work is about amplifying a client's brand message.
In-House, Full-Time Professional Large and Grand Format Graphics Installation
A critical element of any large-scale or complex signage or large-format graphics project is installation. This is a very specialized and in-demand service, and much of the market is made up of installation-only companies, or private contractors who support this last-mile portion of the graphics display market. AlphaGraphics has its own in-house, full-time professional graphics installation team. Our experts help streamline project logistics and adapt to the demands of a constantly changing marketplace.