Have you heard of the traveling Amazing Pollinators exhibit? Well, let me tell you all about it.
The Amazing Pollinators exhibit is a one of many full-scale, visually stunning, traveling interactive exhibits created by Minotaur Mazes. Part adventure game, part museum, The Amazing Pollinators fully immerses audiences into the colorful world of pollinator / plant relationships. It provides a fun learning experience for visitors of all ages.
This video explains how the exhibit works.
The exhibit travels all across the country. It occupies 7500 square feet of gallery space. It takes a crew of six people six days to complete the installation.
And here is what the maze looks when assembled.

*image provided by Minotaur Mazes
We worked with Minotaur Mazes to manufacture a variety of graphics and signs for the exhibit. It was a complicated job that required a hundreds of different pieces including sintra boards, photo opp signs, game signage, board game tables, wayfinding signs, and more.
Take a look at the photos below. And be sure to check out the Amazing Pollinators exhibit when it comes to your town.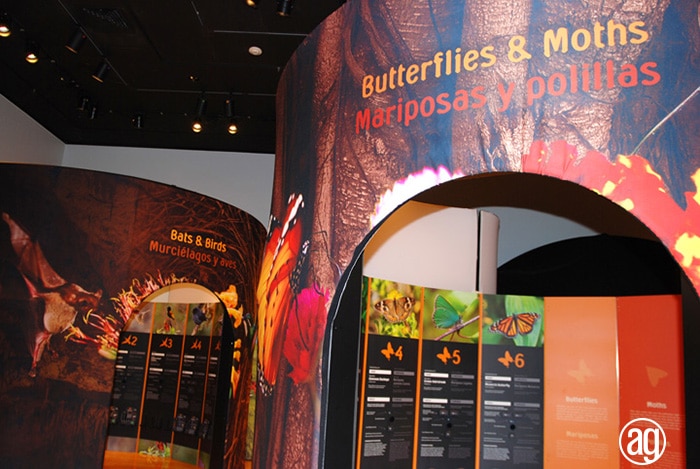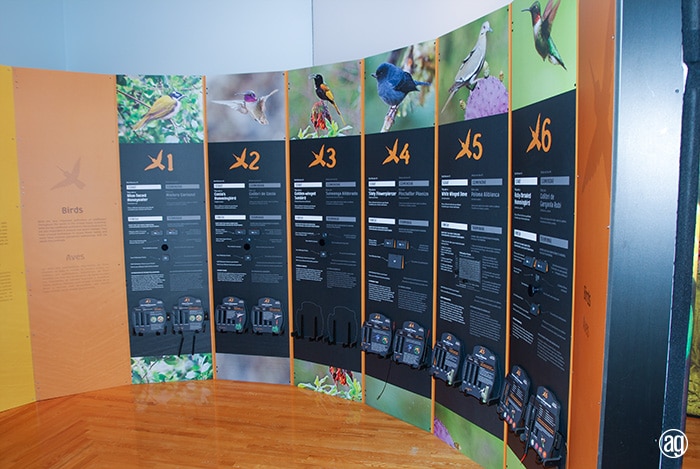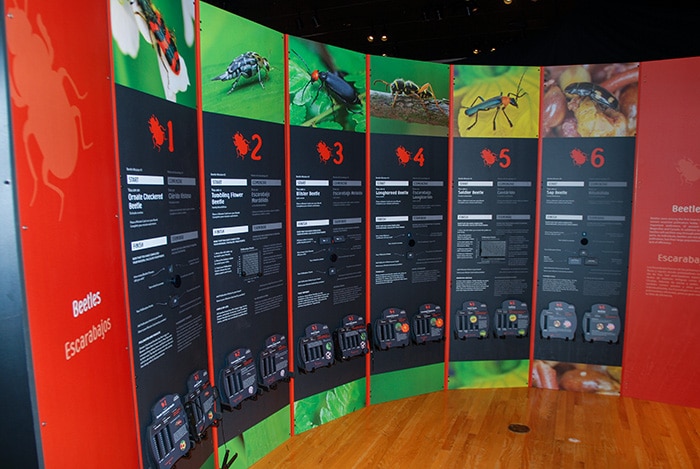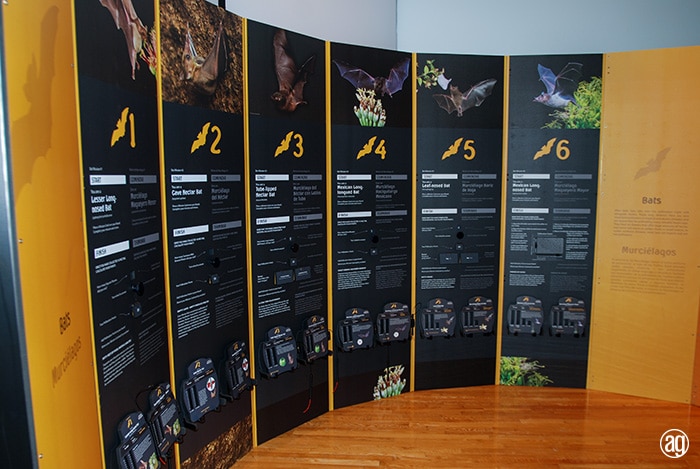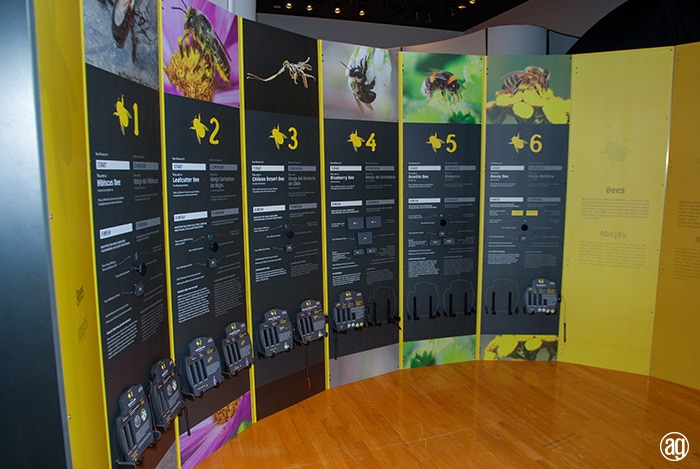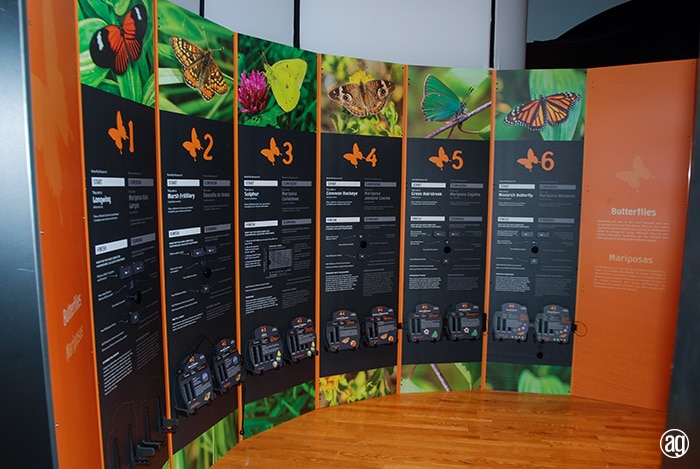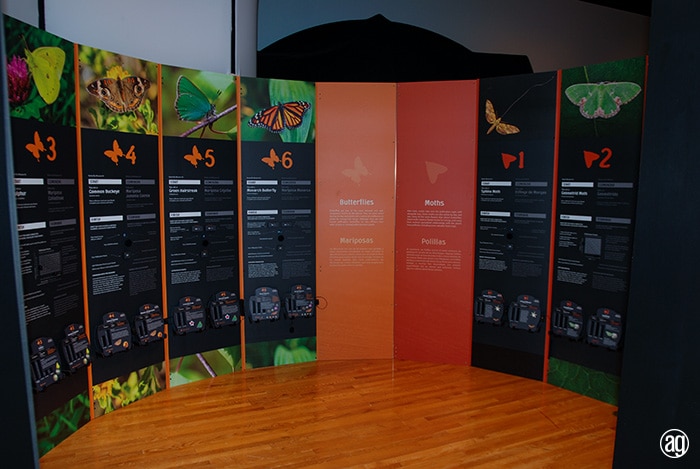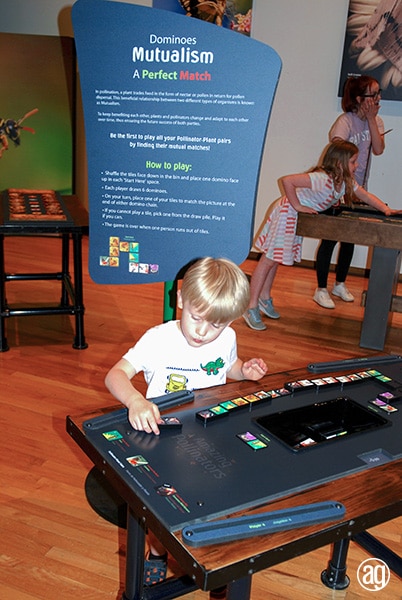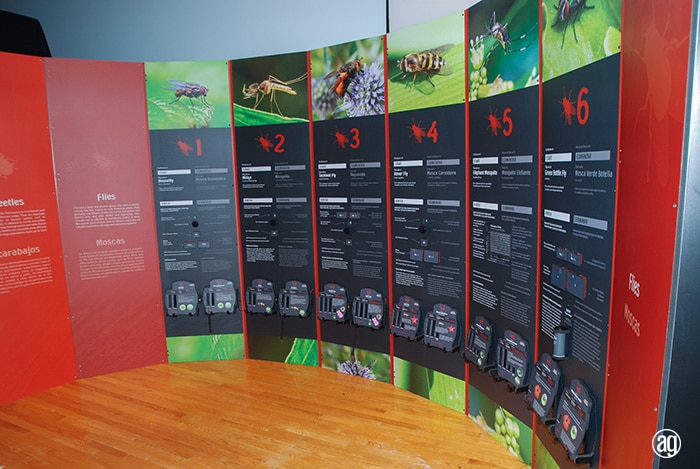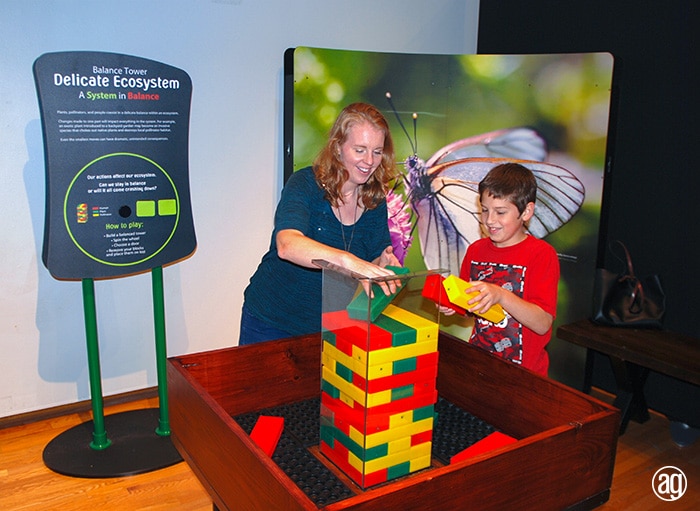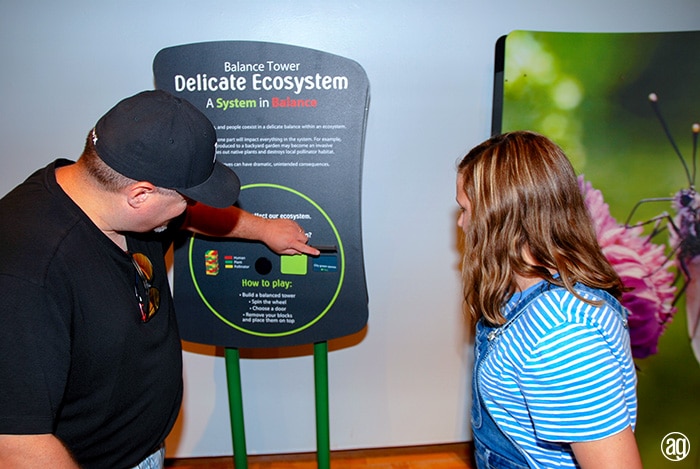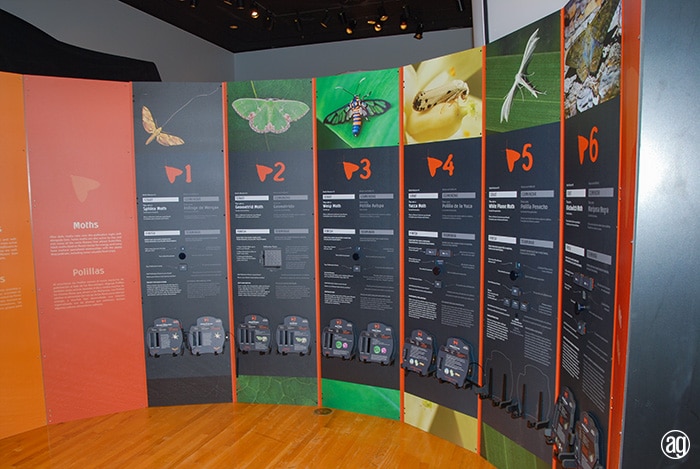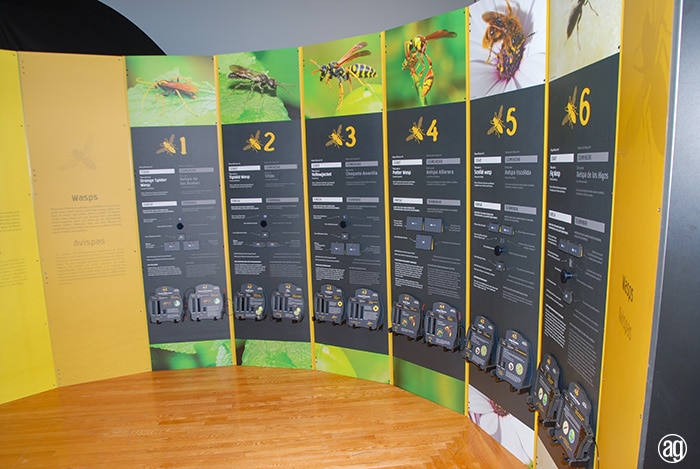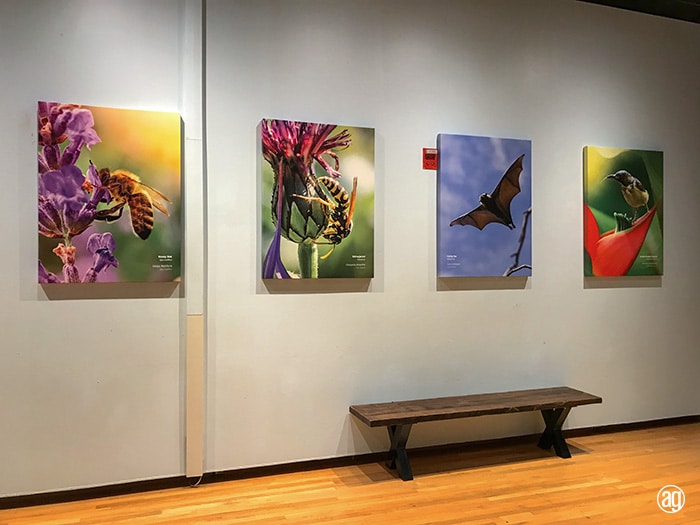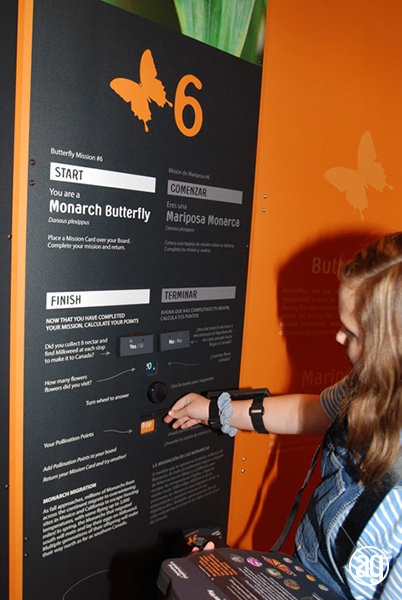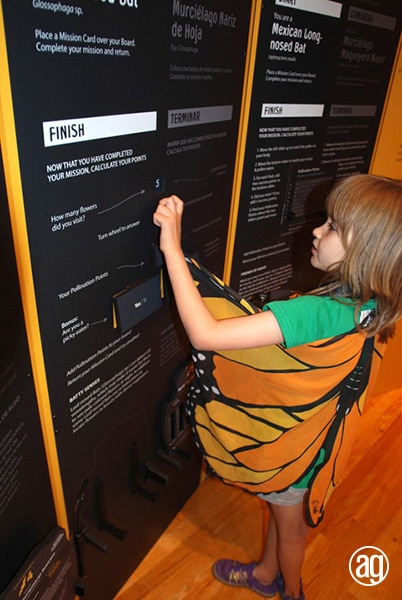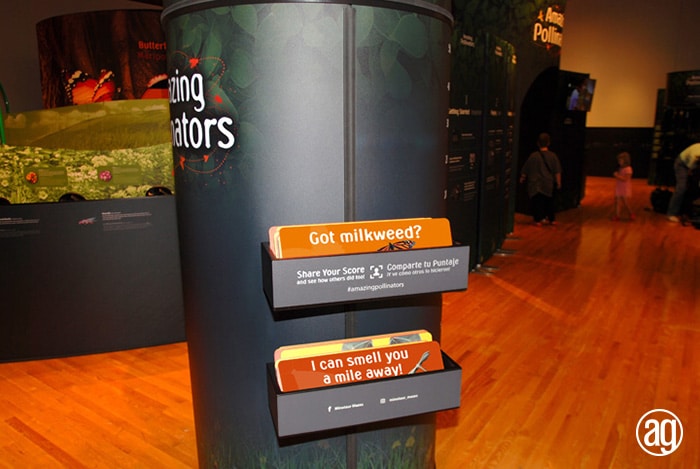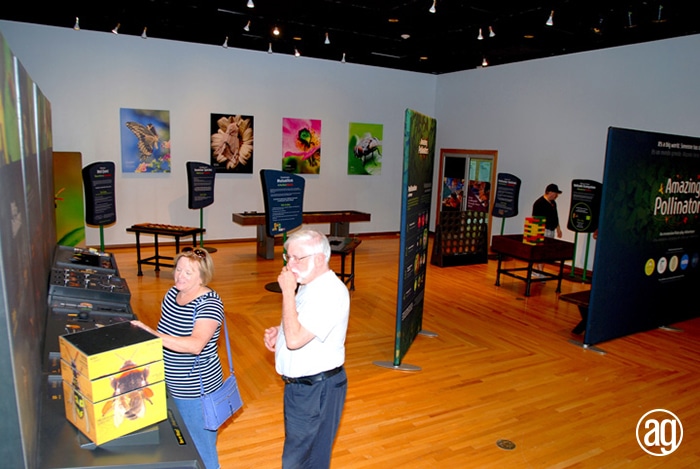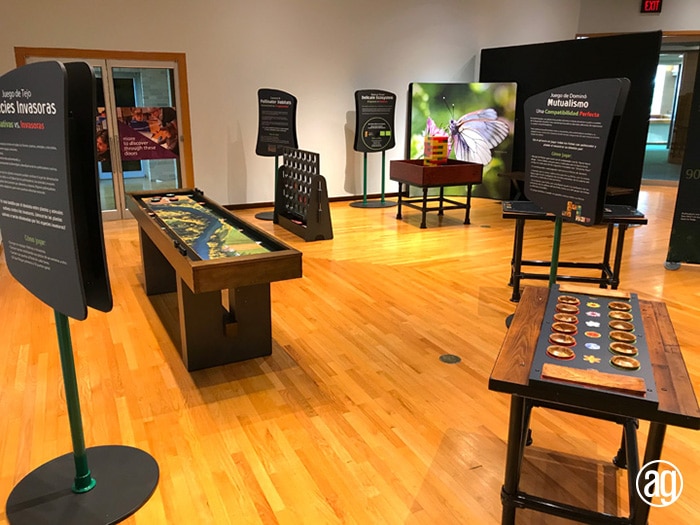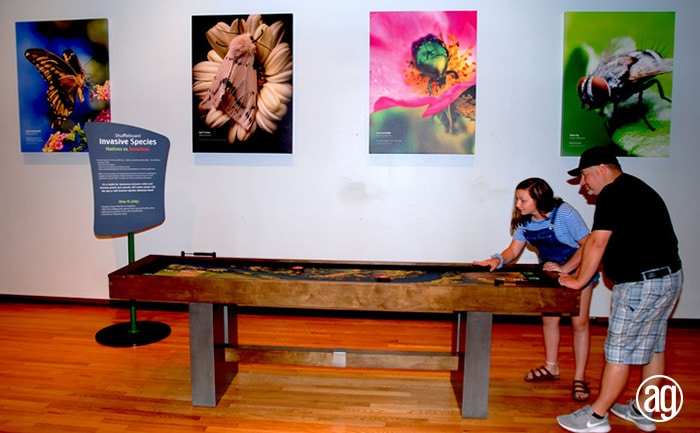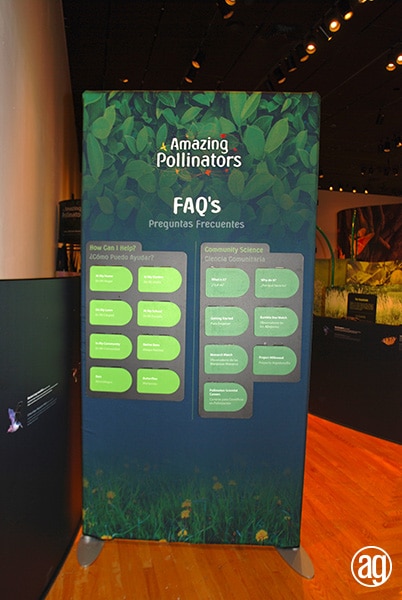 *photos provided by Minotaur Mazes