AlphaGraphics recently sponsored a float for the City of Fife for the 84th Annual Daffodil Parade. The parade is just one of the many activities during the Daffodil Festival. Since 1934, the Daffodil Festival has been a community celebration in the Pierce County Region. It involves diverse communities coming together to pay grand tribute to the land they live in.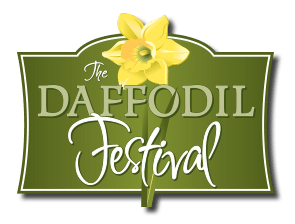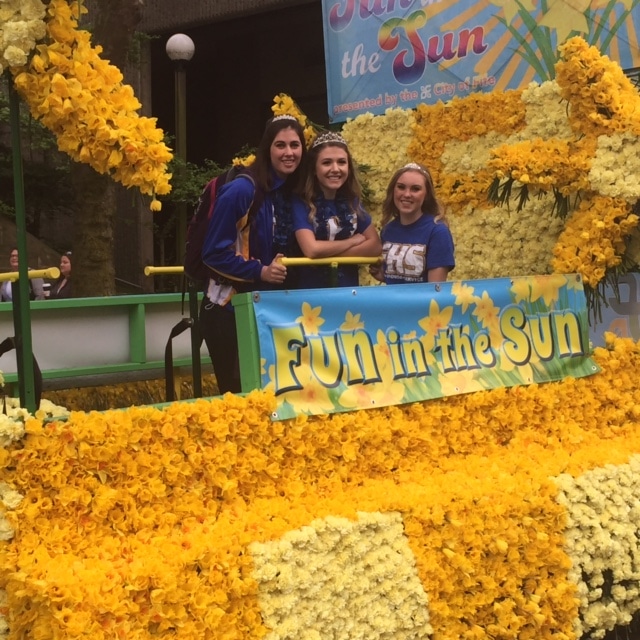 The Daffodil parade consists of almost 200 entries, including floats, marching bands and more. Each float is decorated with thousands of daffodils. It is surely a sight to be seen.
AlphaGraphics was proud to sponsor a float this year for the City of Fife. We printed a few vinyl banners that helped decorate their float in addition to the three thousand daffodils used It was so great to be a part of such a fantastic community.