Labels
Your Complete Custom Label Printing Company.
Partner with AlphaGraphics Today and Discover High-Quality Printing & Custom Label Solutions.
Complete Label Printing Services.
Our objective is to meet and exceed your most demanding custom or standard label project specifications. Ask an AlphaGraphics professional today how our label printing services, featuring a wide range of custom, roll, sheet, stock and digital labels in a varying degree of shapes, sizes, colors and materials can meet your specific label project's application.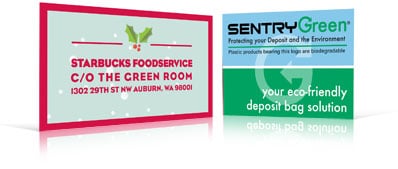 Creative Label Design Services.
Whether you need help designing labels for mailing addresses, point-of-purchase displays, color-coding, hazardous materials, instructions, branding, pricing or packaging, AlphaGraphics is your local full-service label design and printing company. We can also help answer any label planning questions to determine the perfect indoor/outdoor label substrate and the precise adhesive type you need to stick to cloth, glass, metal, paper, plastic or wood. Ask about reposition able and ready-made label options.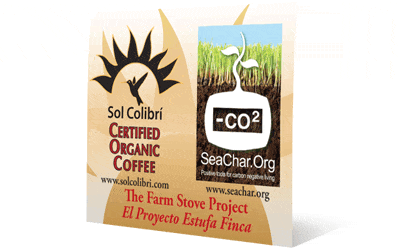 Decals, Magnets & Ready-Apply Graphics.
Our ready-apply graphic and decal solutions are great for various vehicle and window applications. We feature durable one to full color imaging on water, UV and chemical resistant substrates.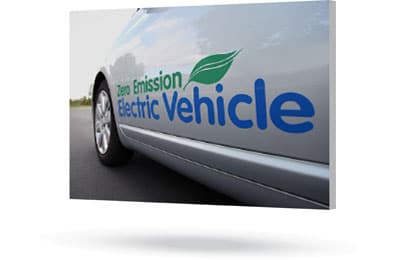 Create a message that sticks with our magnet solutions for vehicles, marketing promotions and more.
Get Started Today.
Contact an AlphaGraphics Professional Today to Start Your Custom Label Printing Project.
Flexible
Our digital press, high-speed offset printing and automated finishing systems provide flexible, cost-efficient production solutions for your label printing projects. This means we have the right capabilities to meet your label project goals. Call or click today to learn more.
Commitment to Quality
AlphaGraphics workflow solutions in pre-press, printing and finishing ensures optimized productivity and increased quality. Our workflow is based on ISO 9001:2008 standards and incorporates lean manufacturing philosophies which allows us to meet or exceed your project's objectives with ease.
Complete Layout and Design Services
Whether you supply press-ready files or we design it, our experienced layout & design, creative and pre press team will ensure your custom label projects are produced cost-effectively and according to your project specifications start to finish. We are a one-stop solution for your design, printing and marketing projects.
Get Started Today and Discover Complete Custom Label Printing Solutions.