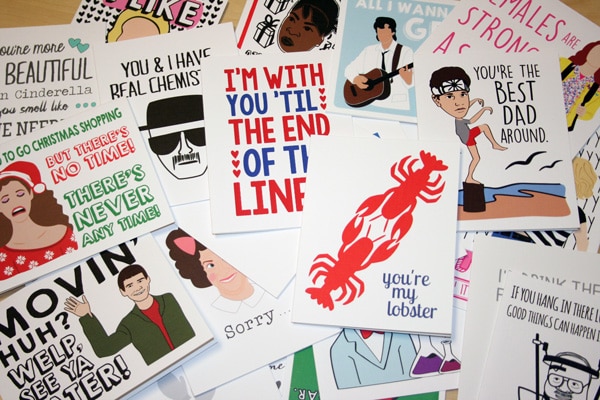 Perks of Aurora is a small business currently thriving in Seattle. They bring their own fresh take on the standard greeting card concept. Owned and operated by designer Chelsea Hamasaki, their cards capture memorable moments from the world of pop culture.
If you are looking to make a lasting impression by sending a note to friends, family or coworkers, then these are the cards for you.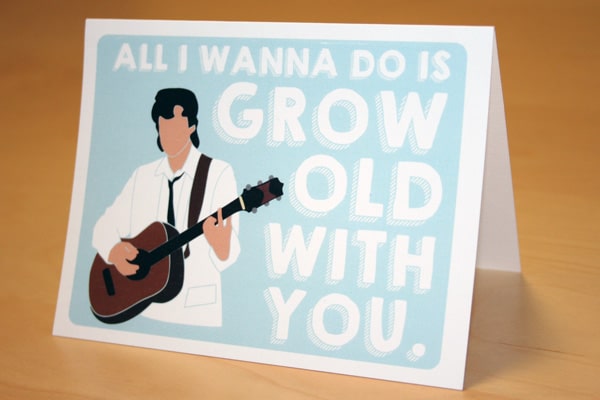 Each greeting card features fun original illustrations and custom lettering from Chelsea herself. On the cards there are references from popular movies and television shows such as Saved By the Bell, Bill Nye The Science Guy, Captain America, Saturday Night Live, Karate Kid, Breaking bad, and a whole lot more. The insides are left blank so you can personalize them yourself.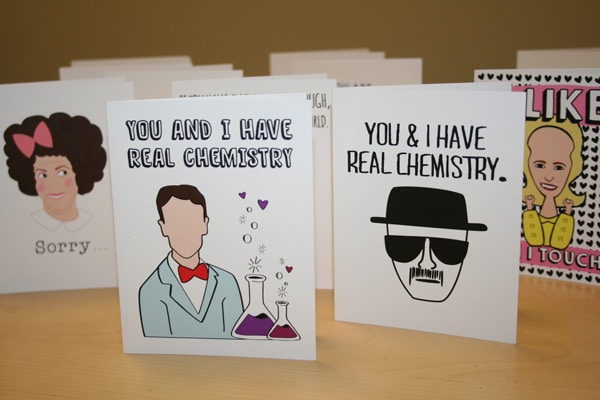 The Perks of Aurora greeting cards are printed on Classic Crest Solar White Linen 100 lb. stock. It gives each card a nice sturdy texture and a letterpress look that compliments their artistic style.
We take great pride in partnering with Seattle small businesses to provide the high-quality print services they deserve. It is great to be able to work with Perks of Aurora on such an interesting project.
You can purchase Perks of Aurora greeting cards from their Etsy Shop. They also sell mugs. Be sure to check it out — tell 'em AlphaGraphics Seattle sent you!
*all designs © Perks of Aurora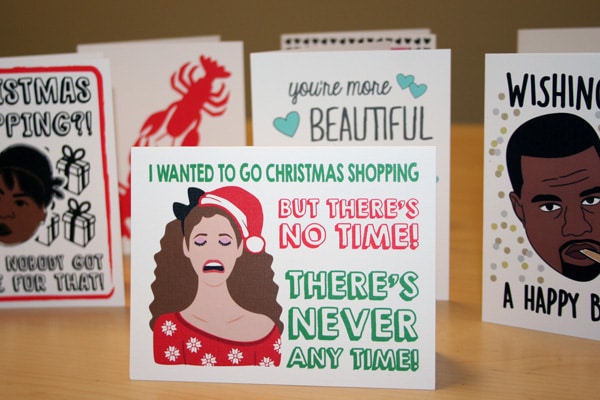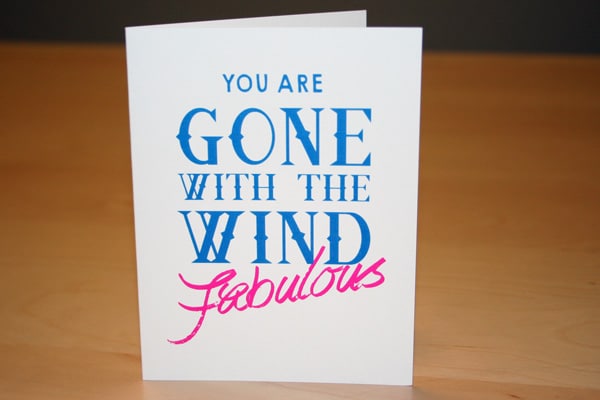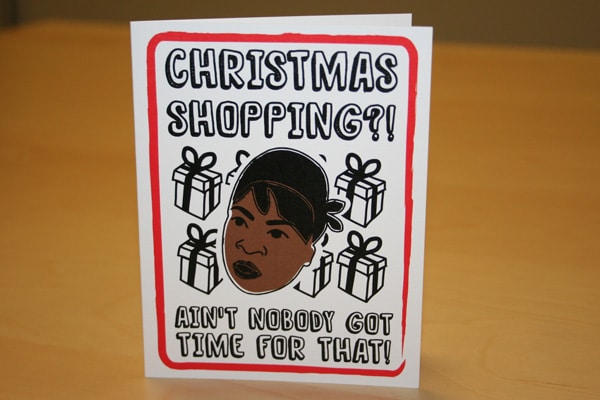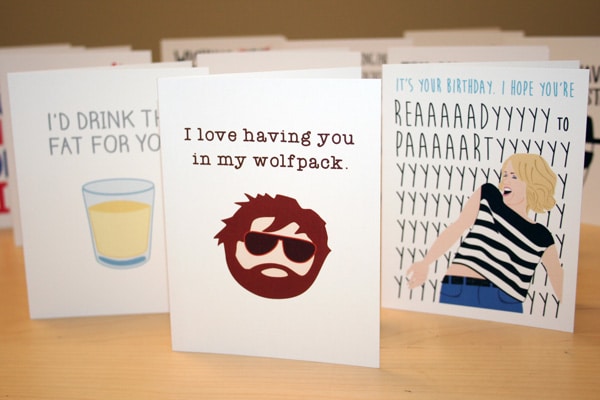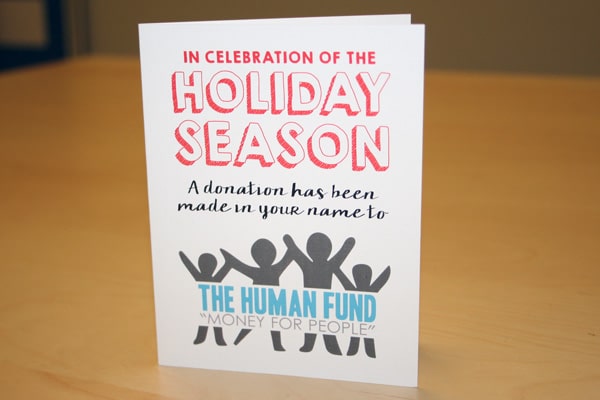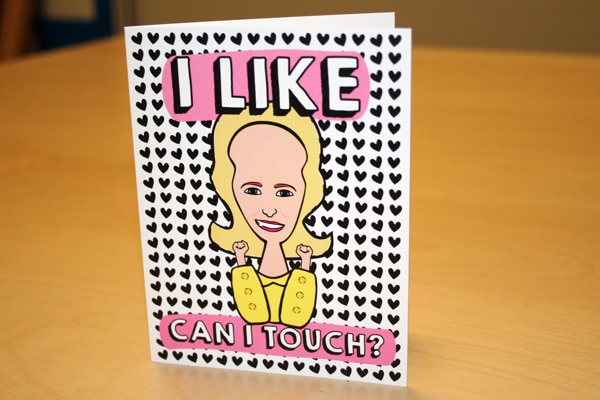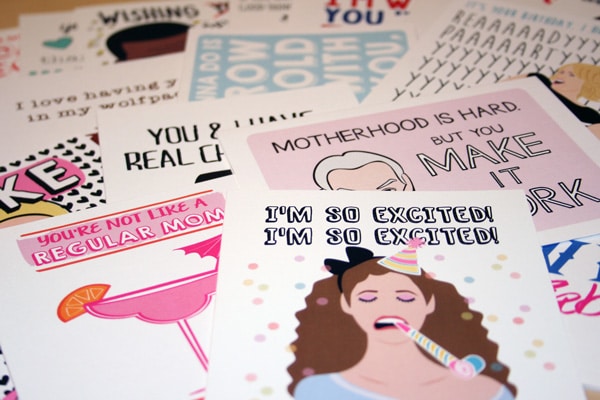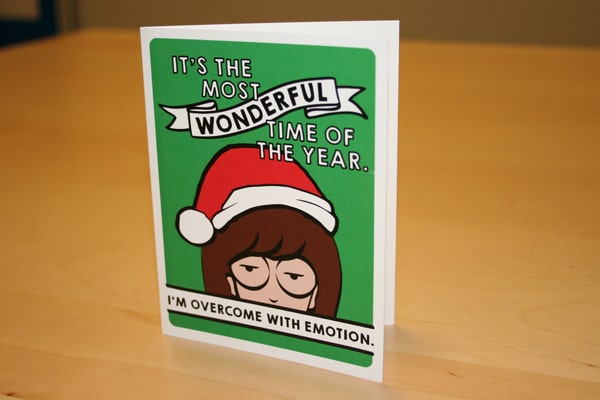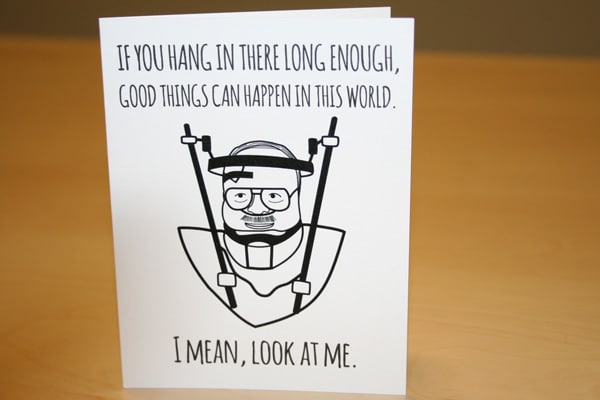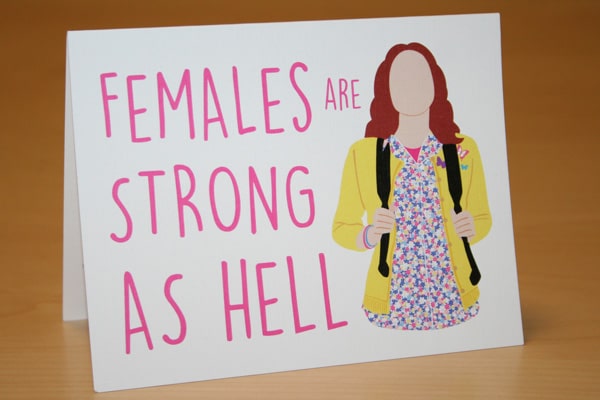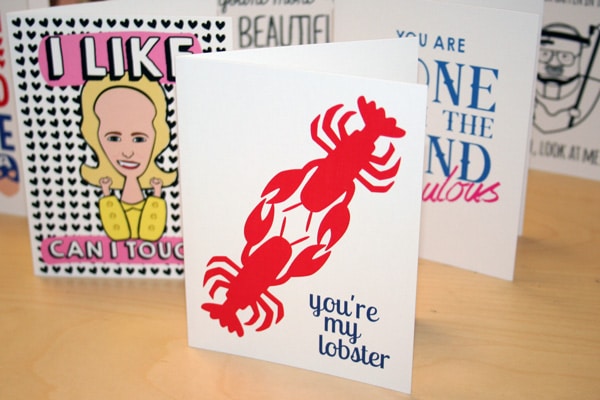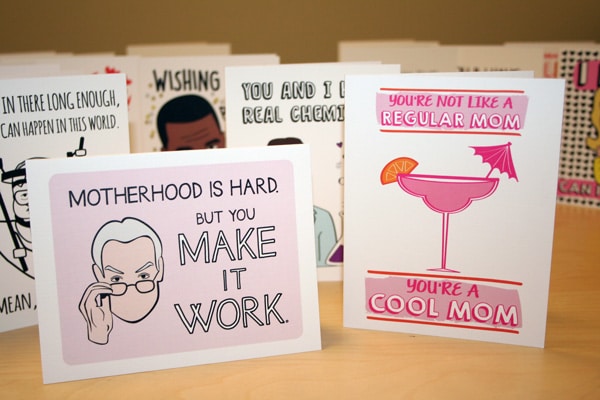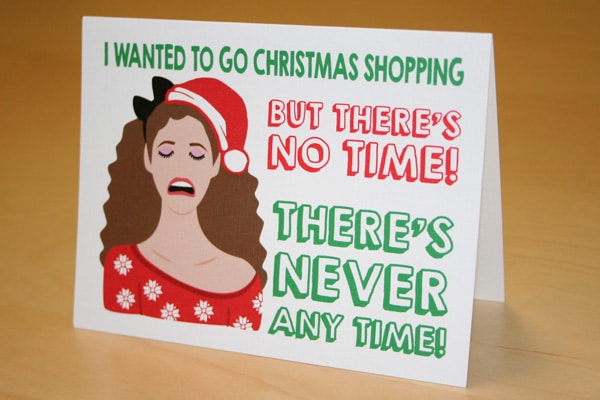 *all designs © Perks of Aurora
---
If you need custom greeting cards printed for your business or personal use, don't hesitate to get in touch. We would love to work with you on your next greeting card printing project.
contact@alphagraphicsseattle.com | 206-448-9100