If you have ever visited a memorable and engaging museum exhibit, chances are you have walked away educated and inspired. But with the near constant stream of digital stimulation from video games, virtual reality and our "always on" cell phones, it can be hard for traditional, physical-world museum exhibits to compete for our attention.
Our client, Seattle-based Minotaur Mazes understands that to capture the hearts and minds of visitors, today's exhibits must be immersive, interactive, and truly bring their subjects to life. By creating full scale, visually stunning traveling interactive exhibits, Minotaur Mazes creates unique exhibits that are part adventure game, part museum and all wow-factor.
A recent Minotaur Mazes exhibit called Amazing Pollinators fully immerses visitors into the colorful world of pollinator-plant relationships, providing a fun learning experience for audiences of all ages.
This exhibit, which travels to museums all around the country, requires 7500 square feet of gallery space and takes six-person crew six days to install.
In the giant 3-D maze game, exhibit visitors take on the role of pollinators, playing bats, birds, bees, butterflies, or beetles, using interactive tools to embark on a pollinating "mission", scoring points along the way. The game uses sound, touch and even smell to engage visitors in their education about pollinators and their critical role in nature.
You can see what the assembled maze looks like here:

We were thrilled to learn that the Amazing Pollinators exhibit has recently won the prestigious Thea Award for Outstanding Achievement from the Themed Entertainment Association. Past recipients of the award include Disney and Universal Studios, putting Minotaur Mazes in impressive company. Click here to read the official write-up on the award.
For our piece of this award-winning exhibit, AlphaGraphics Seattle collaborated with the Minotaur Mazes team to engineer their concept into reality. This complex project included creating over 60 highly detailed, custom fabricated cut panels along with doors, spinners, board game tables, sintra boards, wayfinding signs and more. While AlphaGraphics is known for our printing expertise, the bulk of our work for this project involved cutting and fabrication accomplished thanks to our two CAD-guided routing machines and the talented staff who enable this capability. You can see our work in detail in the photos below.
Congratulations, Minotaur Mazes, and thank you for making AlphaGraphics Seattle your partner in this groundbreaking exhibit.
Are you ready to see your name in lights? Give us a call, we would love to help make your vision a reality.

*image provided by Minotaur Mazes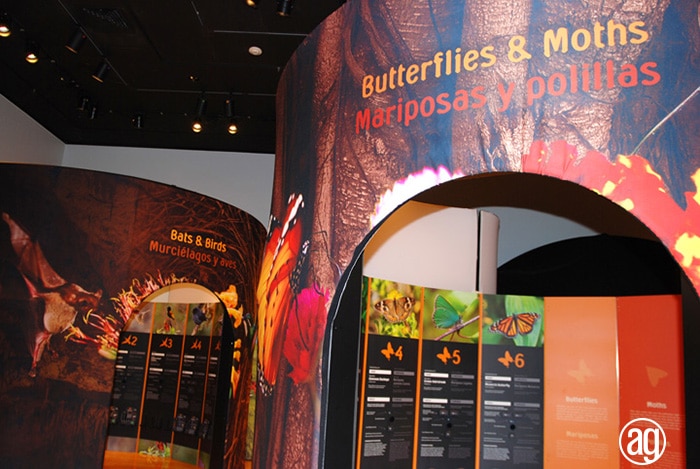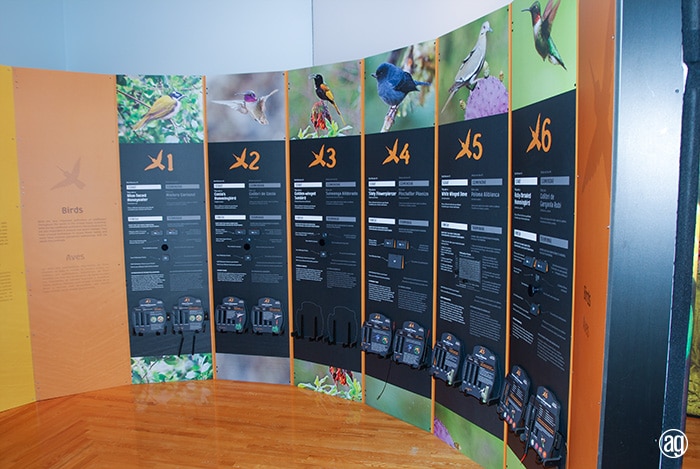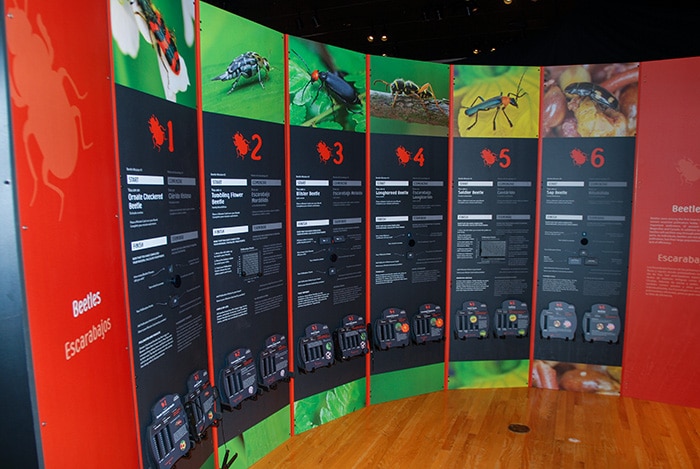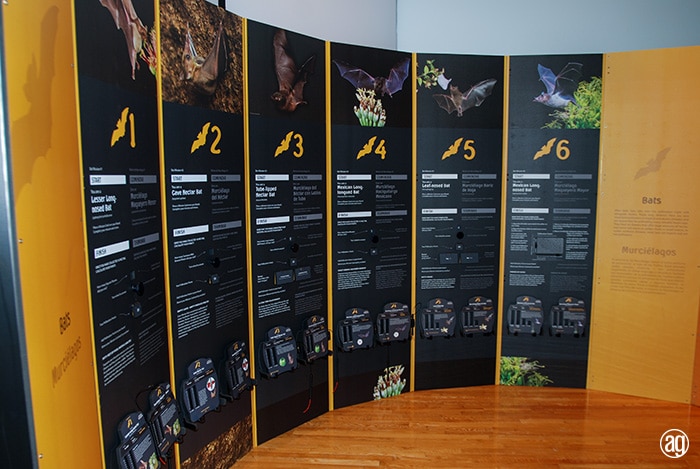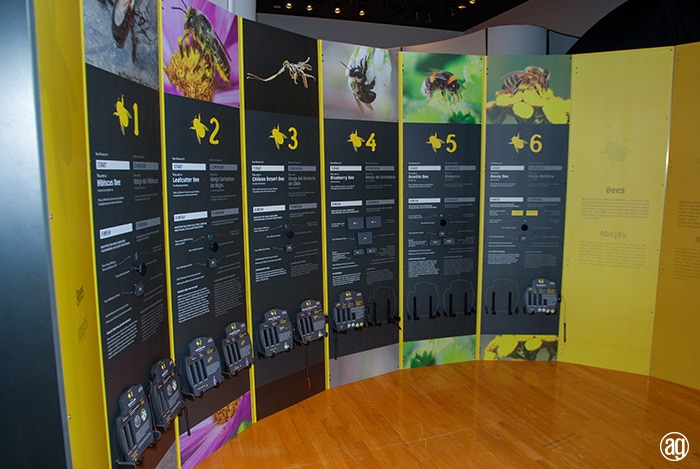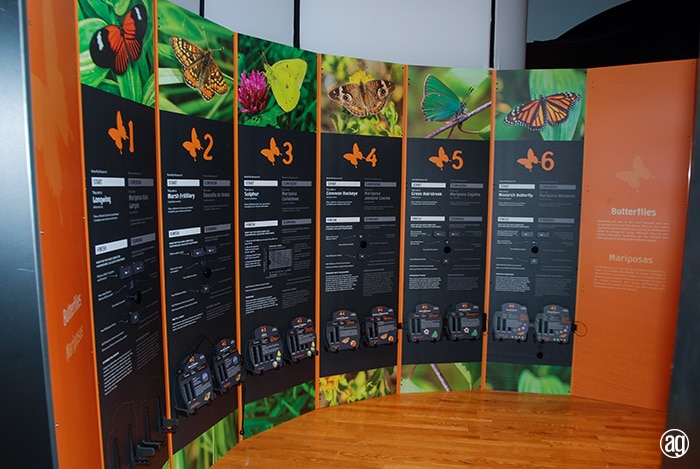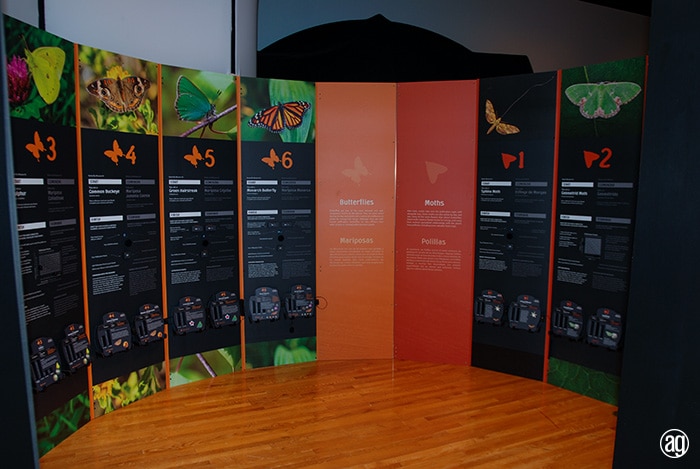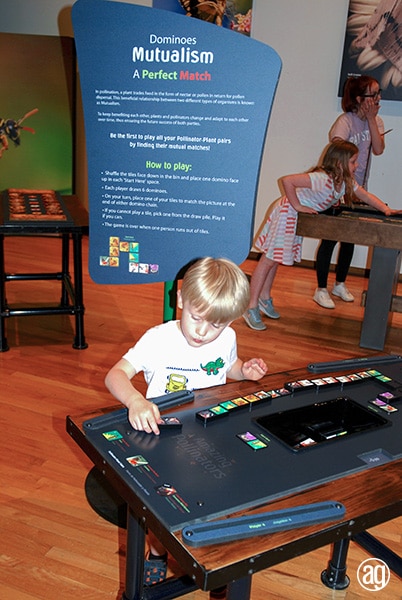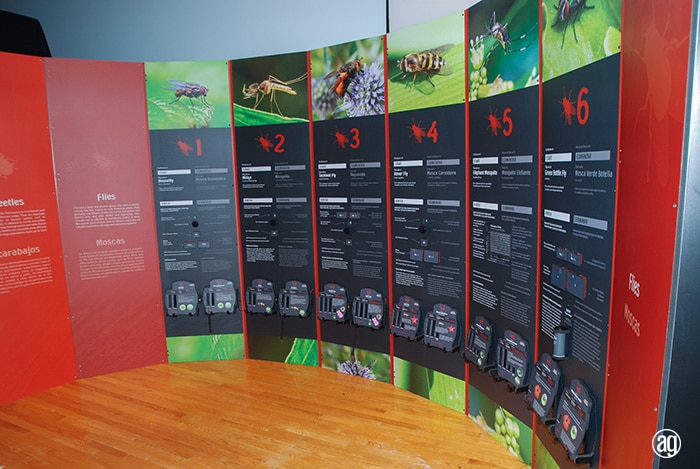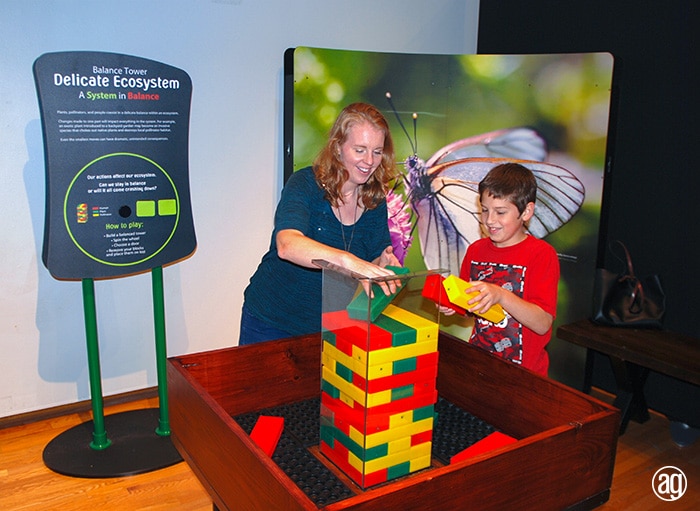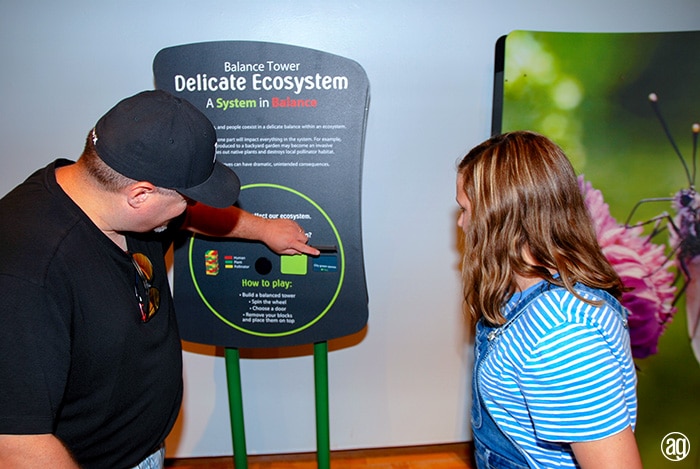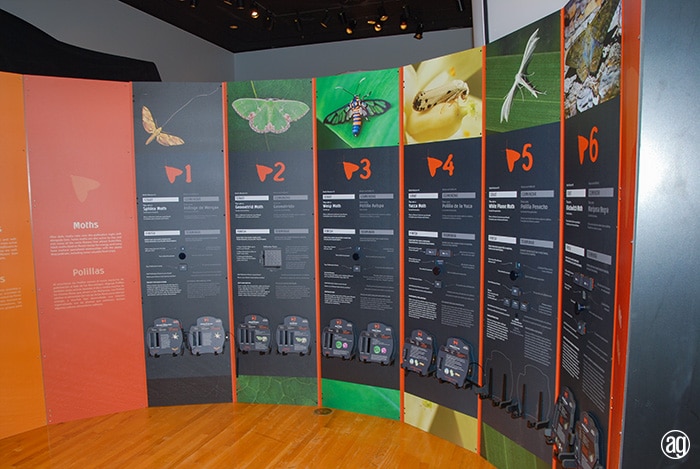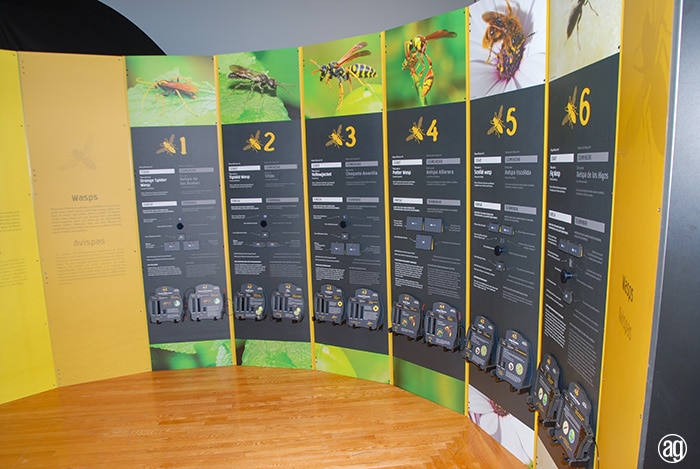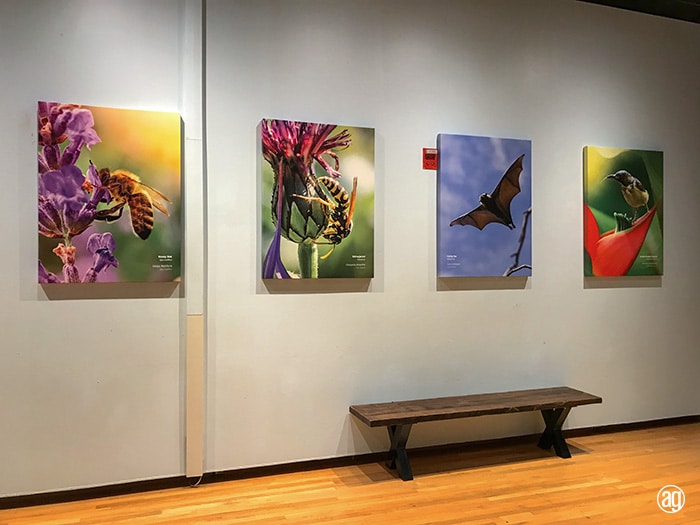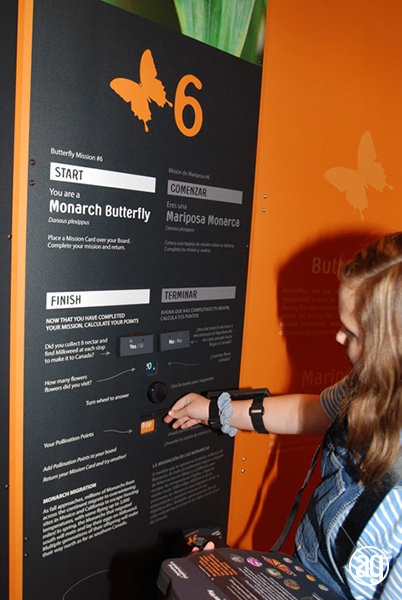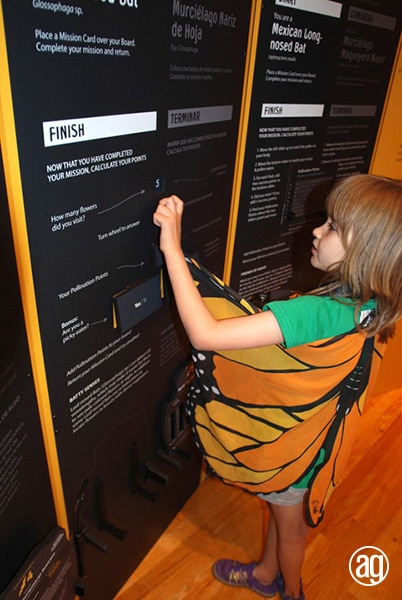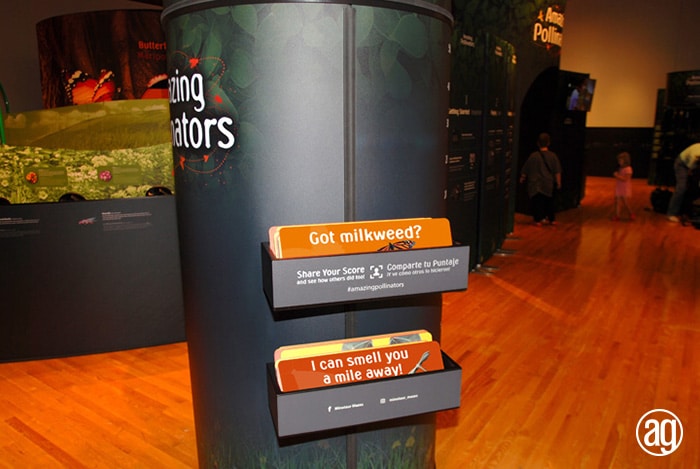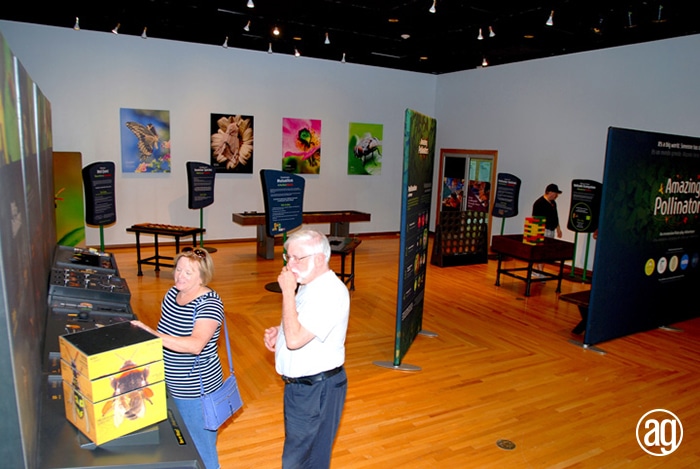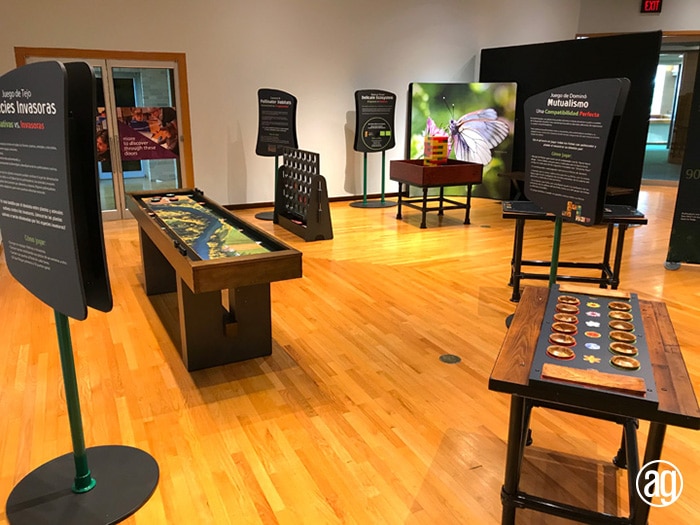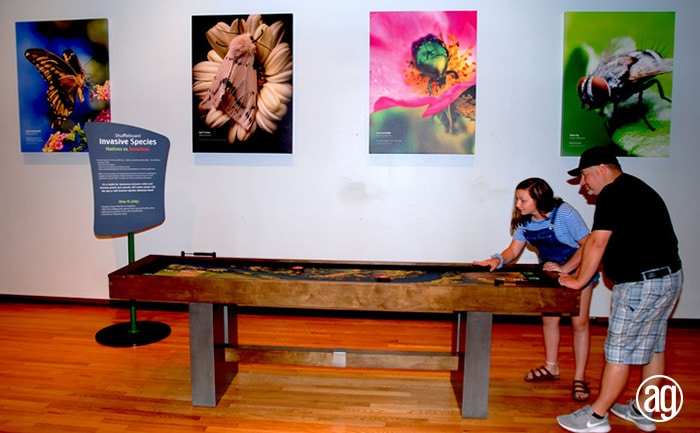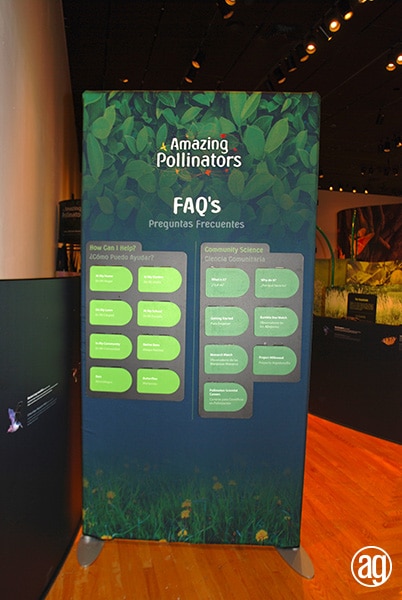 *photos provided by Minotaur Mazes