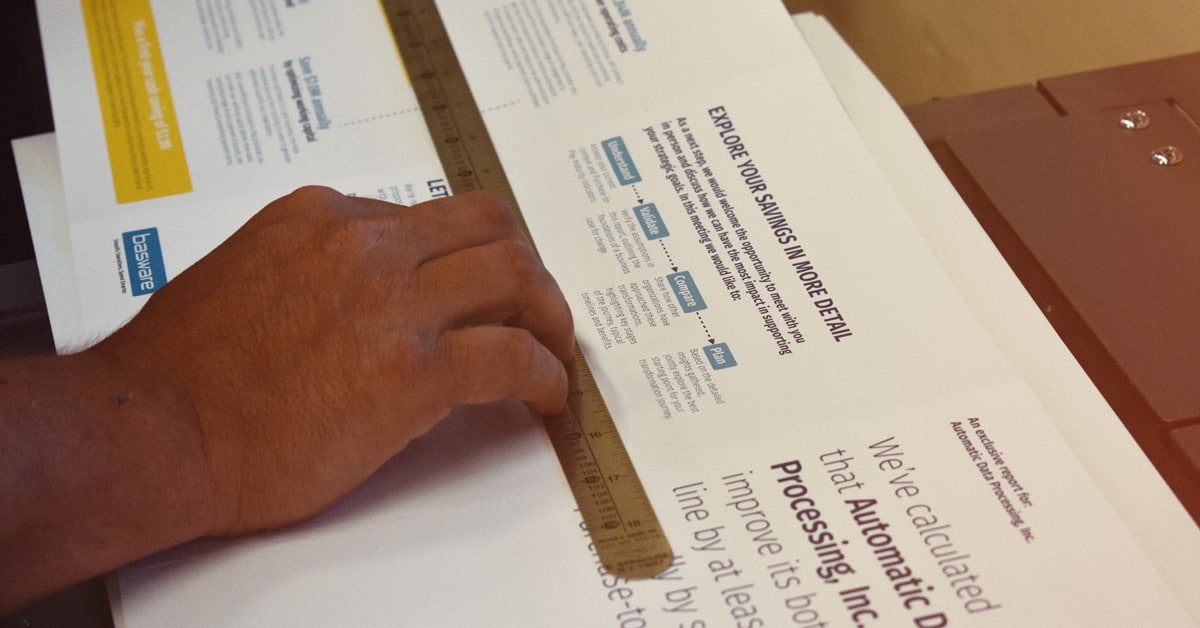 We understand that preparing files for commercial printing isn't something most of our clients regularly do.
The challenge is that printing can be complicated. Setting up print-ready artwork files takes a great deal of knowledge and experience.
So to help you out, we developed a handy resource guide. It will show you how to setup your files the right way.
It's a quick-read PDF that includes a glossary of common print terminology.
Click here to download our Artwork File Preparation Guidelines.