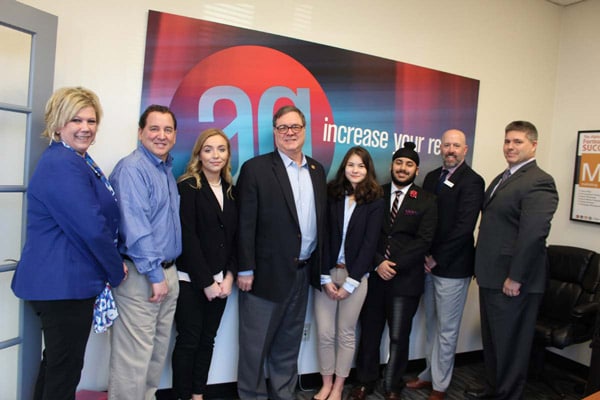 On Monday, February 8th a group of students visited our AlphaGraphics Tacoma location for the annual FBLA (Future Business Leaders of America) sponsored Job Shadow program. This program has been supported by AlphaGraphics Tacoma for the past three years.
The FBLA program in the Tacoma/Fife community is currently Washington State's second largest with over 100 students participating. The program focuses on numerous aspects of business, as well as the products and services produced in the local community.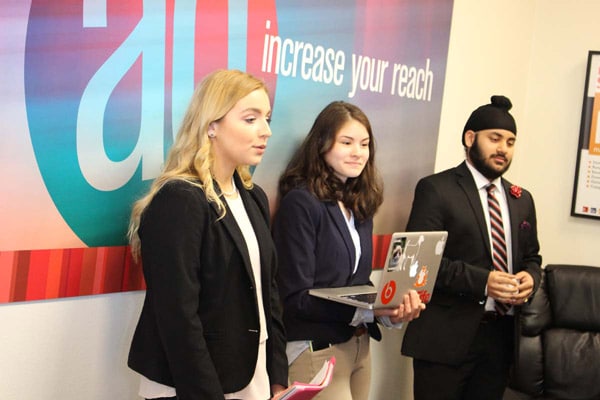 Three students participated in the event. They each delivered a five-minute verbal presentation demonstrating their interests in graphic design, marketing, and small business ownership. The superintendent of Fife Schools, principal of Fife High School and Congressman Denny Heck listened and gave valuable feedback. The CEO of the local Chamber of Commerce, two educators, and the local newspaper also attended the event.
We firmly believe in the FBLA program, as it helps students see first-hand how businesses actually operate. All facets including, customer service, pre-press, production and center management were addressed. The students were genuinely engaged asking a wide range of questions throughout the visit.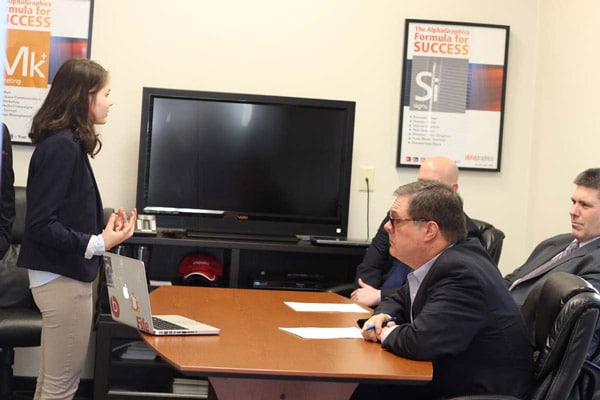 The students will now move on to district, regional and ultimately the national FBLA competition. Historically, this Tacoma/Fife chapter of the FBLA has done quite well over the years. In last year's national competition they took first place in the E-business category.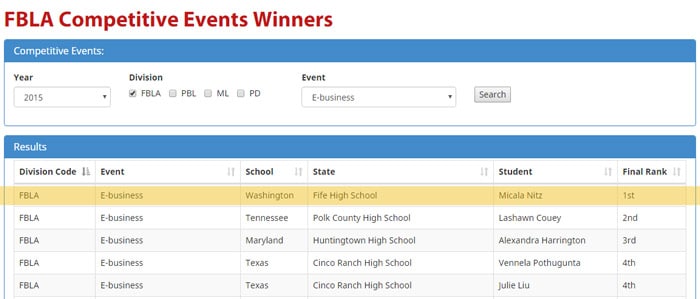 We wish them all the best in this year's competition!